Causes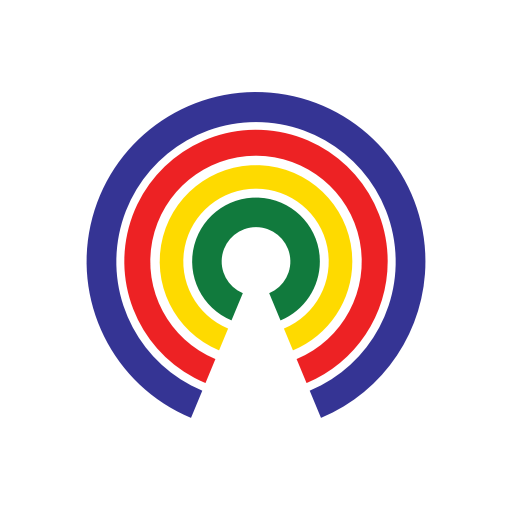 Causes
| 8.23.19
White House Considers Project to Identify Links Between Mental Health and Violence
Do you support using AI to identify mentally ill at risk of committing violence?
by Causes | 8.23.19
What's the story?
The White House is considering a proposal to develop ways of identifying early warning signs of violent behavior in people with mental illness.
 The "Safe Home" — "Stopping Aberrant Fatal Events by Helping Overcome Mental Extremes" – project would use AI to try and identify "neurobehavioral signs" of "someone headed toward a violent explosive act."
The Washington Post first reported on the proposal, which gun-rights advocates see as a way for the president to address mass shootings without infringing on the Second Amendment.
"There is no doubt that addressing this issue helps the president deal with two issues he has yet to find real success on: one is the health-care front and one is on the gun-violence front," a person familiar with discussions told the Post.
HARPA
The Trump administration has previously proposed forming a new agency called the Health Advanced Research Projects Agency, HARPA, which would sit inside the Health and Human Services Department.
Modeled after the Pentagon's DARPA - Defense Advanced Research Projects Agency – HARPA would serve at HHS' research arm, collaborating with other federal agencies, businesses, and academia.
 "Safe Home" was proposed to the White House as being a part of HARPA.
What are people saying?
"DARPA is a brilliant model that works. They have developed the most transformational capabilities in the world for national security…We're not leveraging the tools and technologies available to us to improve and save lives."
Trump has repeatedly claimed that mental illness is the primary cause of mass shootings.
"There is a mental illness problem that has to be dealt with. It's not the gun that pulls the trigger—it's the person holding the gun," Trump said to a standing ovation at a rally in Manchester, New Hampshire, last week.
But mental health experts note that the majority of people suffering from mental illness are not violent, and are actually more likely to be the victims of violent crime than perpetrators.
"If mental illness were the driving factor, we would expect the countries with highest suicide rates to have higher rates of public mass shootings. That's not what we see," said Adam Lankford, a University of Alabama criminologist.
What do you think?
Do you support HARPA? The Safe Home project? Congress would have to approve a new agency, so take action above and tell your reps, then share your thoughts below.
—Josh Herman
(Photo Credit: iStock / grandeduc)