Causes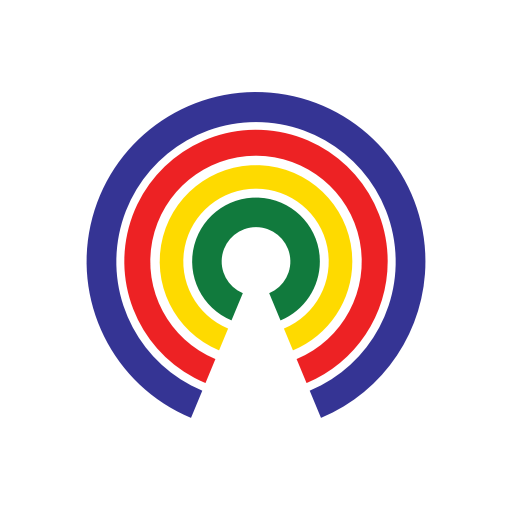 Causes
| 8.22.19
CBP Won't Provide Flu Vaccines to Detained Migrant Families – Do You Support the Move?
Should CBP deny flu vaccines to border detainees?
by Causes | 8.22.19
What's the story?
The U.S. government has said it won't provide flu vaccinations to unauthorized immigrant families in holding centers.
"In general, due to the short-term nature of CBP holding and the complexities of operating vaccination programs, neither CBP nor its medical contractors administer vaccinations to those in our custody," a Customs and Border Protection spokeswoman said in an emailed statement to CNBC.
At least three children who were held in detention centers after crossing into the U.S. from Mexico have died in recent months, in part from the flu. A group of doctors had sent a letter to Democratic Reps. Rosa DeLauro (CT) and Lucille Roybal-Allard (CA) asking them to investigate the health conditions of CBP camps. 
"I can tell you from personal experience that child deaths are rare events," Dr. Jonathan Winickoff, a Harvard pediatrics professor and one of the doctors who sent the letter, told CNBC.
"When I learned that multiple children had died in detention from potentially preventable causes, it truly disturbed me. The country needs urgent answers to that question so that children stop dying in detention."
The Centers for Disease Control recommends annual flu vaccinations for everyone over six months old. 
What do you think?
Should CBP provide flu vaccines to unauthorized immigrant families in holding centers? Take action and tell your reps, then share your thoughts below.
—Josh Herman
(Photo Courtesy DHS)