Causes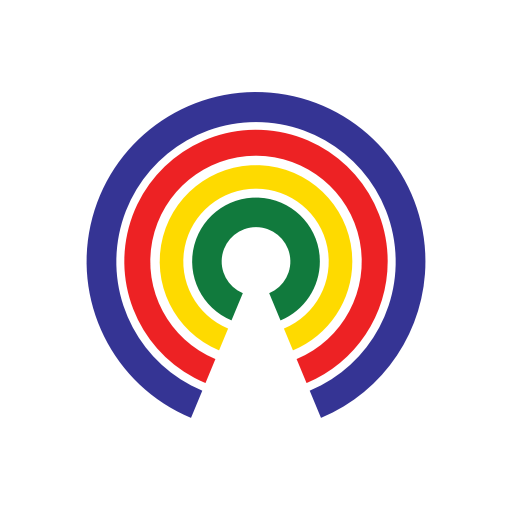 Causes
| 8.22.19
Trump Wants to End 'Ridiculous' Birthright Citizenship – Do You Agree?
Do you support ending birthright citizenship?
by Causes | 8.22.19
What's the story?
President Donald Trump has announced his administration is looking at ways to end automatic citizenship for U.S.-born children of noncitizens.
"We're looking at that very seriously, birthright citizenship, where you have a baby on our land, you walk over the border, have a baby - congratulations, the baby is now a U.S. citizen.... It's frankly ridiculous," Trump told reporters outside the White House.
The Constitution's 14th Amendment, however, grants citizenship to "all persons born or naturalized in the United States." It was passed after the Civil War to ensure that African Americans had full citizenship rights.
Trump has said he's been assured by his lawyers that a change to birthright citizenship could be made "just with an executive order."
But lawmakers and legal scholars have challenged the ability of a president to end the practice. James Ho, a conservative Trump-appointed federal appeals court judge, wrote in 2011 that changing how the 14th Amendment is applied would be "unconstitutional":
"Opponents of illegal immigration cannot claim to champion the rule of law and then, in the same breath, propose policies that violate our Constitution," he wrote.
Birthright citizenship, Ho wrote in 2006, "is protected no less for children of undocumented persons than for descendants of Mayflower passengers."
What do you think?
Even if Trump couldn't revoke the 14th Amendment, Congress could. Would you support revoking birthright citizenship? Take action and tell your reps, then share your thoughts below.
—Josh Herman