Causes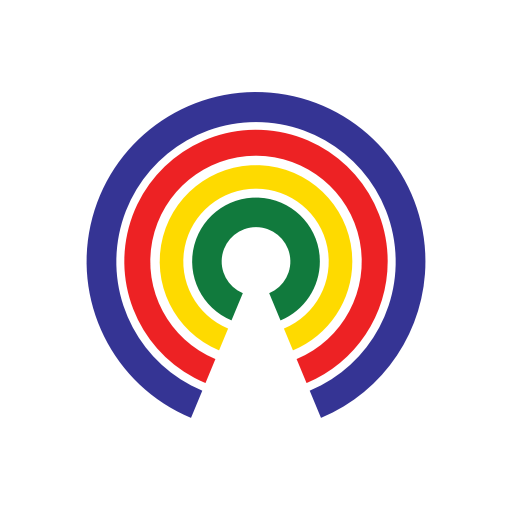 Causes
| 8.21.19
Amid Push to End Vaccination Exemptions - What Are Immunization Rates in America?
Should immunizations be mandatory?
by Causes | 8.21.19
This content leverages data from USAFacts, a non-profit that visualizes governmental data. You can learn more on its website, Facebook, and Twitter.
---
With states moving to eliminate exemptions for required vaccines, and Rep. Frederica Wilson (D-FL) looking to do the same at the federal level through her Vaccinate All Children Act (H.R. 2527), here's a look at immunization rates in the U.S.
The 3-vaccine series (aka 3-series) is given to children between the ages of 19-25 months and consists of at least four injections of diphtheria, tetanus, and pertussis vaccine (DTaP), at least three injections of the polio vaccine, and at least one injection of an anti-measles vaccine with the measles, mumps, rubella (MMR) being the most common. 
As this chart from USAFacts shows, the immunization rate for the 3-series has generally remained above 80% since 1995 and peaked at roughly 84% in 2004, but declined to 82% in 2017:
Over the past two decades, people below the poverty line have been immunized at lower rates for the 3-series vaccines than those at or above the poverty line. However, the immunization gap between those groups has narrowed from its widest point ― 9.2% in 1995 ― to 6.1% in 2017.
USAFacts also notes that there are differences in 3-series immunization rates between races, with the DTaP vaccine being administered to 86.4% of Asian individuals, 84.8% of white individuals, and 76.8% of black individuals. For polio vaccinations, 94.7% of Asian individuals were immunized, compared to 92.5% of white individuals, and 90.3% of black individuals.
Immunization rates for MMR and polio have generally been comparable since 1998, although the MMR vaccination rate has dropped slightly below polio in part because of a since-debunked study that claimed a link between the MMR vaccine and autism. The MMR vaccine hit a low of 90% immunization in 2009, but has remained at 91% or 92% in the years since.
— Eric Revell
(Photo Credit: iStock.com / Samara Heisz)