Causes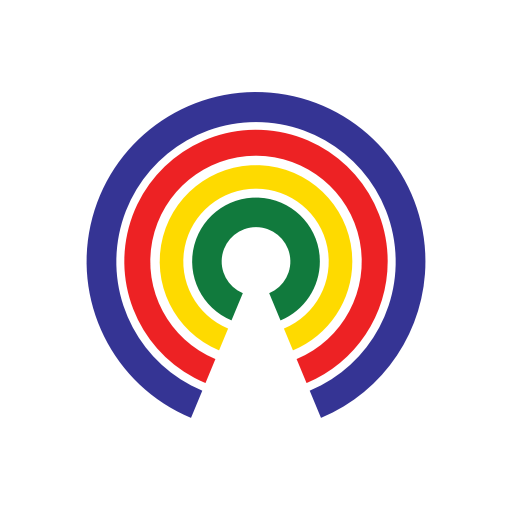 Causes
| 8.27.19
States Sue Trump Administration to Stop Indefinite Migrant Detention
Do you support allowing the indefinite detention of migrant families?
by Causes | 8.27.19
Update - August 27, 2019:
California Attorney General Xavier Becerra is leading a coalition of 18 other states and the District of Columbia in suing the Trump administration over a new rule allowing undocumented families to be held in detention indefinitely.
"This new Trump rule callously puts at risk the safety and well-being of children. It undermines a decades-old agreement reached in court by the federal government to prevent the unlawful detention of immigrant children," Becerra said in announcing the lawsuit.
The White House and Justice Department have not yet responded to requests for comment.
Countable's original story appears below.
---
What's the story?
The Trump administration has announced a new rule that would allow undocumented families to be held indefinitely, ending a federal court settlement that requires children to be held no longer than 20 days.
Under the Flores settlement, the government has been required to release a minor from a non-licensed facility within 20 days.
Acting Homeland Security Secretary Kevin McAleenan detailed the proposed change Wednesday:
"Today, the government has issued a critical rule that will permit the Department of Homeland Security to appropriately hold families together and improve the integrity of the immigration system," McAleenan said.
"This rule allows the federal government to enforce immigration laws as passed by Congress and ensures that all children in U.S. government custody are treated with dignity, respect, and special concern for their particular vulnerability."
What's the response?
House Homeland Security Committee Chairman Bennie Thompson (D-MS) blasted the move, saying it will "put even more stress on our immigration system and add to the chaos the Administration continues to create."
"The Trump Administration has managed to find a new low in its continued despicable treatment of migrant children and families. Terminating the Flores settlement is illegal and goes against our longstanding American values about the treatment of children," Thompson said in a statement.
Madhuri Grewal, policy counsel for the American Civil Liberties Union:
"This is yet another cruel attack on children, who the Trump administration has targeted again and again with its anti-immigrant policies. The government should not be jailing kids, and certainly shouldn't be seeking to put more kids in jail for longer."
 The two agencies that created the rule - the Department of Homeland Security (DHS) and the Department of Health and Human Services - said in a statement:
"Large numbers of alien families are entering illegally across the southern border, hoping that they will be released into the interior rather than detained during their removal proceedings. Promulgating this rule and seeking termination of the FSA [Flores Settlement Agreement] are important steps towards an immigration system that is humane and operates consistently with the intent of Congress."
What do you think?
Do you support detaining undocumented families indefinitely? Take action and tell your reps, then share your thoughts below.
—Josh Herman