Causes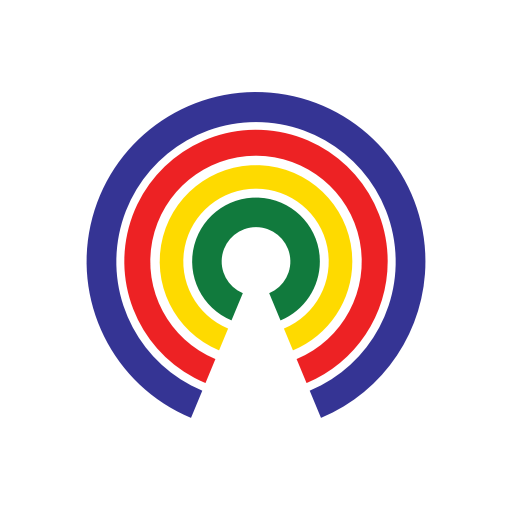 Causes
| 8.20.19
L.A. Bans Homeless From Sleeping in Cars in Residential Areas – Should More Cities?
Should cities ban homeless from sleeping in their cars in residential areas?
by Causes | 8.20.19
What's the story?
A law prohibiting homeless people from sleeping in their cars in Los Angeles neighborhoods has been extended another six months.
The ordinance prevents people from sleeping in their cars on any residential street between the hours of 9 p.m. and 6 a.m., or within a block of a school, park, preschool, or daycare.
Fines for violating the rules begin at $25 for a first offense, $50 the second, and $75 after that.
Nearly 59,000 people are living on L.A. County's streets, according to the 2019 Greater L.A. Homeless Count. That's an increase of 12% over 2018.
The National Law Center on Homelessness and Poverty says that ordinances limiting where people can live in vehicles represent the fasting-growing type of homelessness restrictions.
What are people saying?
Supporters
"Well, we need to have some order in our city," L.A. City Councilman Joe Buscaino told CBS2 following the council's vote.
"I feel that it's just, and the fact that you can't live in a car in a residential area, we have to keep in mind that there are property owners that are freaking out when you have people living in their cars in front of their home."
Last year, the city launched the Safe Parking L.A. program, which provides a lot with restroom facilities and a security guard.
"We want to make it easier" for people living in vehicles, Mayor Eric Garcetti said. "But we also have to have that balance ... making sure that it's not going to be chaos out there."
Critics
"This is a stupid law," Mel Tillekeratne, executive director of a homelessness nonprofit called The Shower of Hope, said during a recent public meeting. "This law...is going to directly contribute to these people being on the street."
"Several of the families at my children's elementary school are struggling with homelessness," said L.A. resident Erika Feresten, adding:
"It's unconscionable that they would be criminalized."
What do you think?
Should homeless be banned from sleeping in their cars in residential areas? Take action and tell your reps, then share your thoughts below.
—Josh Herman
(Photo Credit: iStock / serg3d)