Causes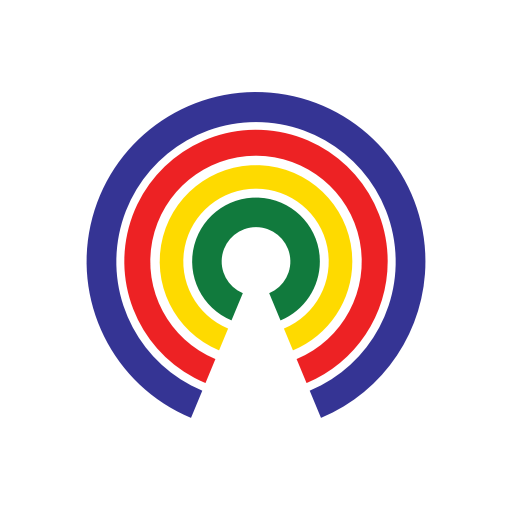 Causes
| 8.19.19
Do You Support Graphic Warning Labels on Cigarettes?
Do you support graphic warning labels on cigarettes?
by Causes | 8.19.19
What's the story?
The Food and Drug Administration is proposing 13 new warning labels for cigarette packs that depict graphic images of the effects of smoking, including cancerous neck tumors, diseased lungs and feet with amputated toes.
The warnings are required under the Tobacco Control Act, which Congress passed in 2009. A pro-tobacco group sued the FDA in 2012, saying the images violated its First Amendment rights of free speech. These new images are meant to address their grievances.
What are people saying?
Supporters
FDA's tobacco director Mitch Zeller:
"While the public generally understands that cigarette smoking is dangerous, there are significant gaps in their understanding of all of the diseases and conditions associated with smoking."
"When you look at the current warnings on the side of cigarette packs, they are virtually invisible. The diseases embedded in these images will improve public understanding of the negative consequences of cigarette smoking."
Dr. Norman Sharpless, acting FDA commissioner:
"While most people assume the public knows all they need to understand about the harms of cigarette smoking, there's a surprising number of lesser-known risks that both youth and adult smokers and nonsmokers may simply not be aware of."
Critics
R.J. Reynolds Tobacco spokeswoman Neassa Hollon:
"We firmly support public awareness of the harms of smoking cigarettes, but the manner in which those messages are delivered to the public cannot run afoul of the First Amendment protections that apply to all speakers, including cigarette manufacturers."
What do you think?
Do you support the FDA's new graphic warning labels? Take action and tell your reps, then share your thoughts below.
—Josh Herman
(Photo Courtesy FDA)