Causes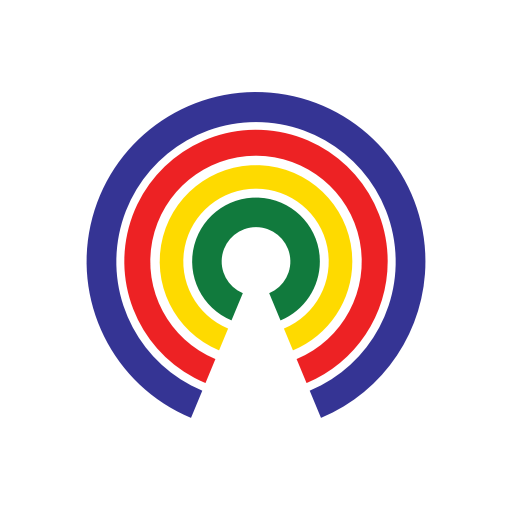 Causes
| 8.16.19
Trump: 'We Have to Start Building Institutions Again' to Address Mass Shootings – Do You Agree?
Do you support bringing back mental institutions to address mass shootings?
by Causes | 8.16.19
What's the story?
President Donald Trump is appearing to distance himself from expanding gun background checks in favor of reopening mental institutions.
"There is a mental illness problem that has to be dealt with. It's not the gun that pulls the trigger—it's the person holding the gun," Trump said to a standing ovation at a rally in Manchester, New Hampshire, Thursday.
The president said the U.S. "will be taking mentally deranged and dangerous people off of the streets."
"Years ago, many cities and states I remember so well closed mental institutions for budgetary reasons...We're going to have to give major consideration to building new facilities to those in need, we have to do it...We don't have those institutions anymore and people can't get proper care."
This echoed comments Trump made earlier in the day, when he told reporters that the U.S. needs "to start building institutions again because, you know, if you look at the '60s and '70s, so many of these institutions were closed...But a lot of our conversation has to do with the fact that we have to open up institutions. We can't let these people be on the streets." 
What's the response?
Mental health experts have repeated what they've said after previous mass shootings—the majority of people suffering from mental illness are not violent, and are actually more likely to be the victims of violent crime than perpetrators.
"Until we begin to have our political leaders speaking more accurately to these issues, it's up to us to put the facts out there," said Arthur Evans, CEO of the American Psychological Association. "Although the United States makes up less than 5% of the world's population, we are home to 31% of all mass shooters globally, according to a CNN analysis. This difference is not explained by the rate of mental illness in the U.S."
"The one stark difference? Access to guns."
Adam Lankford, a University of Alabama criminologist who published a 2016 analysis of data from 171 countries, also found that a country's rate of gun ownership is a better predictor of mass shootings.
"If mental illness were the driving factor, we would expect the countries with highest suicide rates to have higher rates of public mass shootings. That's not what we see," Lankford said.
What do you think?
Should the U.S. bring back mental institutions as a way to address mass shootings? Take action and tell your reps, then share your thoughts below.
—Josh Herman
(Photo Credit: iStock / Rikke68)