Causes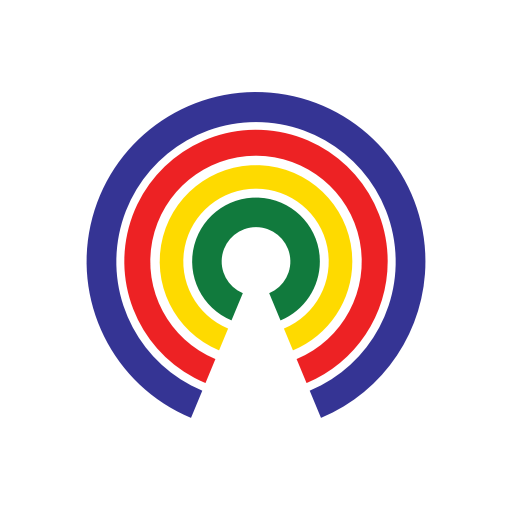 Causes
| 8.15.19
China's Threat to Cut Off Exports of Rare Earth Elements to the U.S. - What Does it Mean?
Should Congress move to secure the U.S. supply of rare earth elements?
by Causes | 8.15.19
Earlier this year, the Chinese Communist Party threatened to stop exporting rare earth elements to the U.S. as part of the widening trade war.
What are rare earths & why do they matter?
Rare earth elements (or rare earths) are a group of 17 metals found in the Earth's crust which, while relatively abundant, are rarely found in sufficient concentrations for mining. 
Rare earths are used in many devices you encounter every day, such as cellphones, computers, electric vehicle motors & batteries, fluorescent lighting, fiber optics, camera lenses, flat-screen TVs, and self-cleaning ovens. They're also used in defense and industrial applications, like jet engines, missile guidance systems, satellites, lasers, oil refineries, and wind turbines.
Where are rare earths mined & do China's exports matter?
China produces the majority of the world's rare earths according to the U.S. Geological Survey, mining 120,000 metric tons in 2018 which represented 70% of global production (and which excludes undocumented production in China). China also has the largest reserves of rare earths, with an estimated 44 million metric tons ― about 37% of the world's 120 million metric tons of reserves.
After mining no rare earths in 2017, the U.S. produced 15,000 metric tons from a mine in Mountain Pass, California in 2018 to rank as the world's third largest producer (Australia ranked second by producing 15,000 metric tons of rare earths). The U.S. government has also begun stockpiling rare earths to insulate itself from a potential export ban, given that 80% of U.S. imports of rare earths from 2014-2017 cam from China, and another domestic mine is being considered in Bear Lodge, Wyoming to further stabilize the supply of rare earths.
If China were to block exports of rare earths to the U.S., it could raise costs and delay production for U.S. manufacturers of products that utilize the metals. However, some analysts suggest that the broader economic impact could be muted because the U.S. only accounts for 9% of global demand for rare earths to be used in manufacturing and could turn to imports from other countries that produce rare earths or synthetic substitutes.
What is Congress doing about rare earths?
In the Senate, a pair of bipartisan bills offered by the leaders of the Energy & Natural Resources Committee would aim to secure America's supply of rare earths from China's export threats:
American Mineral Security Act (S. 1317): Sponsored by Chairwoman Lisa Murkowski (R-AK) & Ranking Member Joe Manchin (D-WV), this bill would develop a comprehensive plan for reducing U.S. dependence on foreign minerals, particularly rare earths.
Rare Earth Element Advanced Coal Technologies (REEACT) Act (S. 1052): Sponsored by Ranking Member Manchin, Chairwoman Murkowski, and Sen. Shelley Moore Capito (R-WV), this bill would create a Dept. of Energy program to develop technology to extract and recover rare earths and other minerals from coal and coal byproducts.
On the other side of the Capitol, Rep. Mark Amodei (R-NV) and 33 Republican cosponsors introduced the National Strategic and Critical Minerals Production Act (H.R. 2531) to speed up the permitting process timeline for rare earths mining operations from the current 7-10 years to 30 months.
— Eric Revell
(Photo Credit: Peggy Greb - USDA / Public Domain)