Causes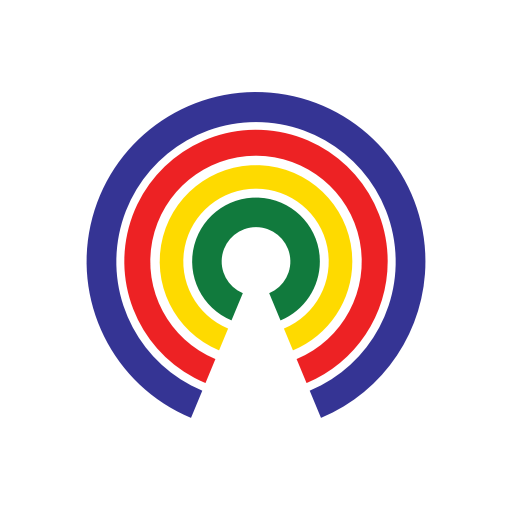 Causes
| 8.15.19
Should the Army Be Allowed to Recruit in High Schools?
Do you support the army recruiting in high schools?
by Causes | 8.15.19
What's the story?
Nearly 500,000 high schoolers at 3,400 schools are enrolled in the Junior Reserve Officers' Training Corps (JROTC) program, a joint venture between the U.S. military and local school districts.
In the last few years there have been intermittent calls to "stop war in our schools." And recently, after it was revealed that the Dayton shooter was enrolled in the Bellbrook High School JROTC program, the left-leaning Jacobin magazine argued:
"[A] society that teaches violence is a violent society. We need to get the JROTC out of our schools."
Calls for dismantling the 100-year-old program come at the same time that the U.S. is considering lowering the enlistment age from 17 to 16 with parental consent as a solution to armed forces recruitment challenges.
Last year, the Army failed to meet its recruiting goal for the first time in a decade, signing just under 70,000 out of a 76,500 recruitment goal. Officials have said recruitment is harder than in previous years due to a low unemployment rate, improved economic opportunities, and a robust economy.
What is JROTC?
Students enrolled in JROTC courses are assigned platoons, ranks, and issued military uniforms to wear. Students often receive training in military skills, such as physical training (PT) and marksmanship.
Roughly 2,200 schools with JROTC programs offer hands-on marksman training, according to data from the Civilian Marksmanship Program. Prior to 2000, students were typically trained on .22 caliber-rifles, but now use pellet guns.
The Pentagon says that JROTC is not a recruitment program, but a practical curriculum that teaches integrity and discipline. However, 40 to 50% of students who complete three years of JROTC courses enlist in the armed forces after graduation.
Students who are not involved with JROTC programs are still considered targets for military recruitment. Under the "ASVAB Career Exploration Program," 655,000 students in twelve thousand schools are issued the Armed Services Vocational Aptitude Battery (ASVAB) each year. The test is marketed as a generic career aptitude test, but in about 92% of cases, test results are immediately shared with the military, often without parental or student knowledge.
The Department of Defense (DOD) also runs the JAMRS (Joint Advertising Market Research & Studies) database, which contains the names of about 30 million people aged 16-25 for targeted military recruitment. Although a lawsuit in 2005 from the American Civil Liberties Union forced JAMRS to stop storing social security numbers, it still contains student's full names, addresses, GPAs, and ASVAB test scores.
While the Pentagon disputes that JROTC programs are recruitment efforts, schools still often send results of the ASVAB test and other personal information to the military.
What are people saying about lowering the recruitment age?
Supporters
"For one, many of the factors that disqualify older youths from joining – like criminal records – are not as present in younger teens," said Shane McCarthy, chief marketing officer of Sandboxx, a technology platform that connects stationed abroad military personnel with their friends and family.
"Currently, of the 75% of 17- to 24-year-olds who are ineligible to serve, for example, 10% are ineligible due to criminal records," McCarthy wrote in a recent piece for the Military Times. "And, according to the Department of Justice, there are twice as many arrests of 18- to 20-year-olds as there are arrests of 15- to 17-year-olds."
Analysts say that recruiting 16-year-olds probably isn't the right solution, but that the military must improve its outreach to younger teenagers.
Critics
Peter Warren Singer, senior fellow at the Washington think tank New America, argued that lowering the enlistment age would thwart combat effectiveness along with unit cohesion. The idea, he said, shows a "misunderstanding [of] the different brain chemistry of youths and their ability to make informed judgment" and would destroy "the day-to-day lives of the poor drill instructors and commanders of these teens' first unit."
Beth J. Asch, senior economist at the Rand Corp., said the lack of data about young recruits remains the top-level issue.
"There's no current research on what the effects would be, how would it expand the market, their qualifications. We don't know."
What do you think?
Should the army recruit teenagers aged 16-17? Do you think JROTC has a role in the military recruitment efforts or is just a way to teach teenagers discipline and integrity? Contact your representatives and share your opinions below.
—Veronica You
(Photo Credit: iStock / TLRaney)