Causes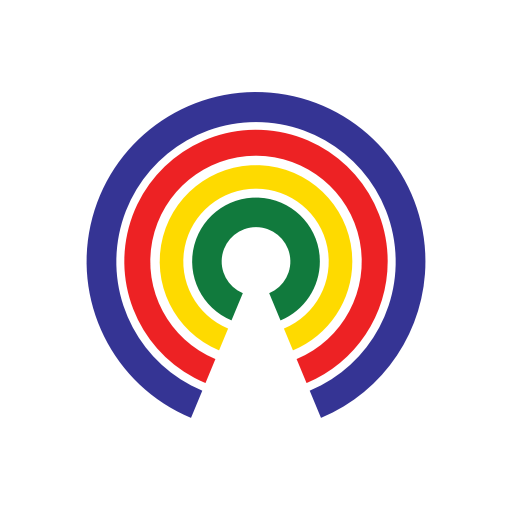 Causes
| 8.15.19
Senate Democrats Urge Supreme Court to Dismiss Gun Rights Case or Face 'Restructuring' - Should SCOTUS Be Reformed?
Should the Supreme Court be expanded or reformed?
by Causes | 8.15.19
A group of Senate Democrats this week submitted a brief in a case related to gun rights in New York City that may be taken up by the Supreme Court during its next term which warned the justices to dismiss the case and "heal itself" or face public demands for the court to be restructured.
Sen. Sheldon Whitehouse (D-RI) led the amicus brief, which was joined by Sens. Richard Blumenthal (D-CT), Dick Durbin (D-IL), presidential contender Kirsten Gillibrand (D-NY), and Mazie Hirono (D-HI). It concluded with a reference to a recent Quinnipiac poll, which found 51% of respondents believing the "Supreme Court should be restructured in order to reduce the influence of politics":
"The Supreme Court is not well. And the people know it. Perhaps the Court can heal itself before the public demands it be "restructured in order to reduce the influence of politics." Particularly on the urgent issue of gun control, a nation desperately needs it to heal."
What is the case about?
The case, New York Rifle & Pistol Association v. New York, concerns a challenge to New York City's ban on owners transferring their licensed, unloaded guns outside of the city limits (such as to a shooting range or weekend home) that the New York State Rifle & Pistol Association believed were a "draconian" infringement on their Second Amendment rights, in addition to interfering with their constitutional right to travel.
The restrictions were upheld by lower courts and the Supreme Court signaled it would take up the case later this year in January. That led to gun control advocates ― including the five Democratic senators from this amicus brief ― successfully lobbying New York City to change its regulations this spring in an effort to prevent it from being heard by the nation's highest court. 
They hoped to render the case moot and prevent the Supreme Court's conservative justices from issuing a broad decision that finds a constitutional right to have a gun outside the home for self-defense instead of narrowly striking down, but so far the case will move ahead in the fall as expected.
Where do Democratic 2020 contenders stand on restructuring the Supreme Court?
Open to Expanding SCOTUS: Sens. Kamala Harris (D-CA), Kirsten Gillibrand (D-NY), and Elizabeth Warren (D-MA); Rep. Seth Moulton (D-MA); Washington Gov. Jay Inslee; Mayor Pete Buttigieg; and former Rep. Beto O'Rourke (D-TX).
Open to Restructuring SCOTUS Terms: Sens. Cory Booker (D-NJ), Amy Klobuchar (D-MN), and Bernie Sanders (I-VT); Montana Gov. Steve Bullock; former San Antonio Mayor Julian Castro; and entrepreneur Andrew Yang.
Against Changing SCOTUS: Former Vice President Joe Biden; Sen. Michael Bennet (D-CO); Reps. Tulsi Gabbard (D-HI) and Tim Ryan (D-OH); New York City Mayor Bill de Blasio; former Rep. John Delaney (D-MD); self-help guru Marianne Williamson.
What do opponents of court packing & SCOTUS reform say?
Democratic candidates opposed to restructuring the Supreme Court have an ally in the Court's most prominent liberal on the bench ― Justice Ruth Bader Ginsburg. In a July 2019 interview with NPR's Nina Totenberg, Ginsburg argued that an attempt to expand the Court from nine justices would be a mistake: 
"Nine seems to be a good number. It's been that way for a long time. I think it was a bad idea when President Franklin Roosevelt tried to pack the Court."
Ginsburg added that "the safeguards for judicial independence in this country, I think, are as great or greater than anyplace else in the world," and explained that court packing would politicize the judiciary and undermine the public's trust in its independence:
"If anything would make the court look partisan, it would be that ― one side saying, 'When we're in power, we're going to enlarge the number of judges, so we would have more people who would vote the way we want them to.'"
When asked about the possibility of amending the Constitution to impose term limits on federal judges and Supreme Court justices, Ginsburg suggested the idea is unrealistic because, "our Constitution is powerfully hard to amend."
— Eric Revell
(Photo Credit: iStock.com / P_Wei)