Causes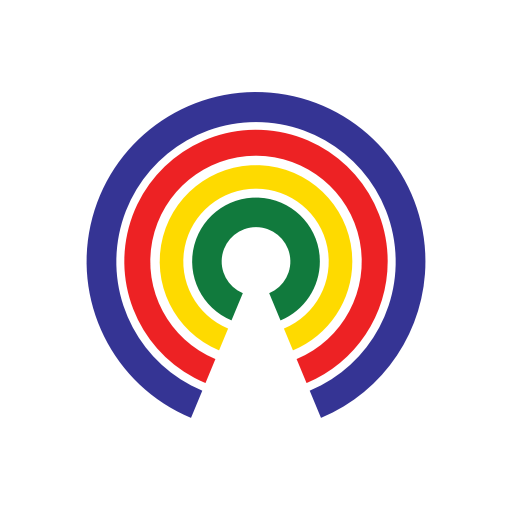 Causes
| 8.15.19
Ike Created a National Fish and Wildlife Policy On This Date
How do you feel about the Fish and Wildlife Act on its anniversary?
by Causes | 8.15.19
On August 15, 1956, President Dwight "Ike" Eisenhower signed the Fish and Wildlife Act into law to create a comprehensive fish and wildlife resources management plan and expand opportunities for Americans to enjoy recreational access to fishing and hunting.
Since its enactment, the Fish and Wildlife Act of 1956 has undergone several amendments aimed at further enhancing the ability of Americans to enjoy the nation's natural resources. Those reforms have created volunteer programs aimed at restoring wildlife habitat and offering science education programs to children, in addition to increasing opportunities for fishing and hunting enthusiasts.
What did it do?
The Fish and Wildlife Act of 1956 established a national policy for the management of fish, shellfish, and wildlife resources that could support a commercial fishing industry. The Dept. of the Interior was directed by the bill to facilitate the "maximum sustainable production of fish" and undertake studies to ensure the industry's stability. The agency was authorized to conduct relevant research and purchase land or water interests to conserve fish and wildlife resources.
In administering its programs and enforcing regulations under the Fish and Wildlife Act, the Dept. of the Interior was required to make decisions in a way that ensures Americans have opportunities to make use of the country's fish and wildlife resources by taking into account:
"The inherent right of every citizen and resident to fish for pleasure, enjoyment, and betterment and to maintain and increase public opportunities for recreational use of fish and wildlife resources."
Additionally, the legislation expanded the U.S. Fish and Wildlife Service (FWS), which was tasked with carrying out related research, extension, and information services programs both in the U.S. and internationally.
What has its impact been?
Even after its enactment, the Fish and Wildlife Act of 1956 has served as a platform for changes to U.S. fish and wildlife laws, as several subsequent amendments have built on its initial policies.
In 1972 an amendment banning airborne hunting or shooting was passed, which made it illegal to attempt to harm or harass animals from a plane or helicopter unless the hunter has received a federal or state permit. This type of hunting received national attention in 2008, as Republican vice presidential nominee Sarah Palin had advocated for expanded aerial hunting of wolves in her home state of Alaska. Another change was made six years later to allow volunteers to work on Fish and Wildlife Service projects while also letting the FWS accept donations of land or other property from the general public.
In 1998, would-be volunteers got another boost when an amendment to "promote volunteer programs and community partnerships for the benefit of national wildlife refuges" was enacted. This policy change expanded the number of volunteer programs at America's 560 National Wildlife Refuges (totaling 150 million acres) and also allowed for the creation of community partnerships. As a result, nearly 42,000 people have volunteered for FWS programs. It also allowed for education programs about the National Refuge System to be developed to promote science to children and improve their scientific literacy.
— Eric Revell
(Photo Credit: Wisconsin Department of Natural Resources via Flickr - Eisenhower brothers with muskies & a northern pike / Creative Commons)