Causes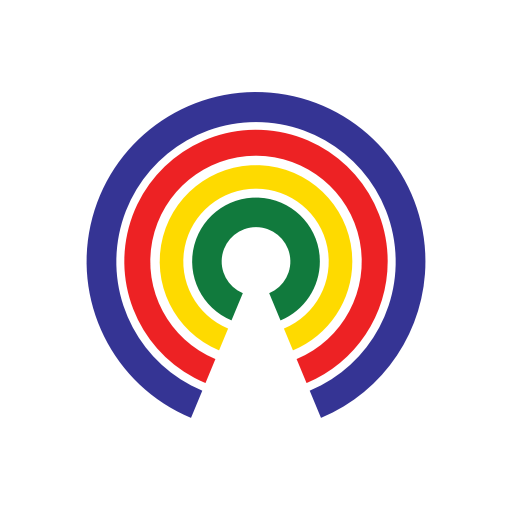 Causes
| 8.14.19
It's National Navajo Code Talkers Day - Who Were They?
How do you feel about National Navajo Code Talkers Day?
by Causes | 8.14.19
August 14th is designated as National Navajo Code Talkers Day in honor of the Native Americans who helped the Marines send secret messages across the Pacific during World War II.
The history
In 1942, the U.S. Armed Forces were facing a major problem: "Military communications were made available to the enemy like sand sifting through a sieve" one war analyst commented. World War II had become a literal war of words.
Many of the Japanese code breakers had been educated in the U.S. and understood American colloquialisms, slang, and profanity, leaving the U.S. in desperate need of a code the Japanese couldn't break.
Philip Johnson, a World War I veteran who'd grown up on a Navajo reservation, suggested to the U.S. Marine Corps that the Navajo language was the solution.
Navajo, like most Native American languages, has no alphabet and there were no written materials for the enemy to use to try and work out what was being said. As Naval History and Heritage Command explained:
"One estimate indicates that less than 30 non-Navajos, none of them Japanese, could understand the language at the outbreak of World War II."
The Marines recruited 29 Navajos for a pilot program, and Johnston staged tests under simulated combat conditions for the recruits. Machines required 30 minutes to encode, transmit, and decode a three-line English message—the Navajo recruits required 20 seconds.
---
Code talkers at work, Australia, July 1943
---
Working with the Marines, the Navajo Code Talkers used their language to develop a dictionary and words for certain military terminology.
---
---
Chester Nez, who helped create the code, told the story of the first message he sent while serving at Guadalcanal: "Enemy machine gun nest on your right. Destroy." What Nez transmitted, however, was: "Anaai (Enemy) naatsosi (Japanese) beeldooh alhaa dildoni (machine gun) nishnaajigo nahdikadgo (on your right flank). Diiltaah (Destroy)."
---
---
Several of these (translated) coinages became Military slang, including gofasters for running shoes and ink sticks for pens
By war's end, nearly 400 Navajos participated in the Code Talker program. They were joined by Native Americans from other tribes, including the Hopi, Meskwakis, and Comanches.
The Navajo Code Talker program wasn't fully declassified until 1968. It remains the only oral military code that has never been broken.
In November 2017, President Donald Trump honored the Navajo Code Talkers in an event at the White House.
"I just want to thank you because you're very, very special people. You were here long before any of us were here."
— Josh Herman
(Photo Credits: CIA)