Causes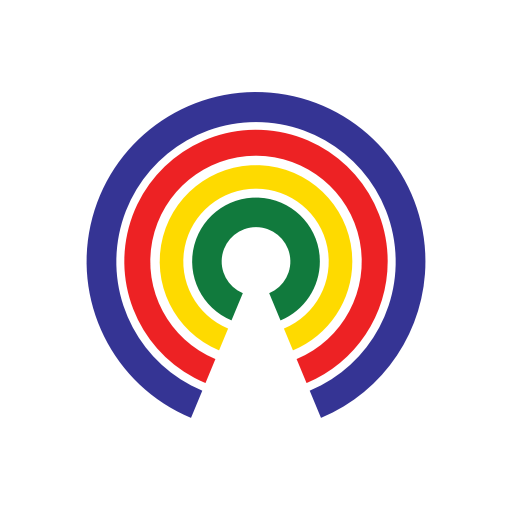 Causes
| 8.14.19
Should Students Be Allowed 'Mental Health Days'?
Should students be allowed to take "mental health days"?
by Causes | 8.14.19
What's the story?
Oregon will allow students to take "mental health days" as an excused school absence, same as with regular sick days.
Four teenage activists proposed the legislation in an effort to combat the stigma around mental illness. The Beaver State's suicide rate has outranked the national average for the past thirty years, and suicide is the second leading cause of death among Oregonians aged 15 to 34.
Gov. Kate Brown (D-OR) signed the bill into law last month and it will take effect this coming school year. It is believed to be a first of its kind to treat mental and physical health equally in the U.S.
What are people saying?
Supporters
"We are not talking about 'I just don't feel like going to school,'" Chris Bouneff, executive director for the National Alliance on Mental Illness in Oregon, told NPR.
"We're talking about real disorders, real things that have real impacts."
Debbie Plotnick, executive director of the nonprofit advocacy group Mental Health America, said schools are a great incubator for mental health awareness.
"The first step to confront this crisis is to reduce the stigma around it," Plotnick said. "We need to say it's just as OK to take care for mental health reasons as it is to care for a broken bone or a physical illness."
"A big issue for students with mental health is when you have to miss a day because you're going through depression or you have a therapy appointment," Hailey Hardcastle, the 18-year activist who helped propose the bill, told NPR. "It's really hard to make up tests and homework because teachers or the administration might not take it as seriously as a physical illness."
"Why should we encourage lying to our parents and teachers? Being open to adults about our mental health promotes positive dialogue that could help kids get the help they need."
Critics
Critics argue that students can already take mental health days by acting sick or lying.
As NPR explained, "taking a mental health day often carries a negative connotation, therefore some claim this new law will prompt students to find more excuses to miss school."
The public radio station also noted that Oregon has one of the worst absenteeism rates in the nation: more than 1 in 6 children were chronically absent during the 2015-16 school year. 
Pennsylvania is considering a similar law, and Harrisburg-based psychotherapist and parent, Dr. Christopher Watts, said he sees pros and cons of mental-health days.
"One of my fears initially... would be the students that would take advantage of this, potentially manipulating it for the reasons that are not what they are initially intended for," Watts said.
What do you think?
Do you support students being able to take mental health days? Do you think there should be some parameters around mental health days? Let your representatives know, then share your thoughts below.
—Veronica You
If you or someone you know may be considering suicide, contact the National Suicide Prevention Lifeline at 1-800-273-8255 (En Español: 1-888-628-9454; Deaf and Hard of Hearing: 1-800-799-4889) or the Crisis Text Line by texting HOME to 741741.
(Photo Credit: iStock / JackF)