Causes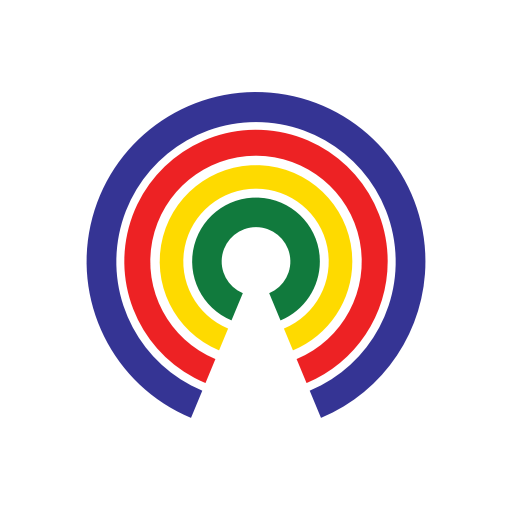 Causes
| 8.13.19
Scientists Announce Ebola Cure as Senate Preps Aid Package for Latest Outbreak
Do you support the bill to address the Ebola outbreak?
by Causes | 8.13.19
On Monday, a team of scientists and doctors from the World Health Organization (WHO) & National Institutes of Health (NIH) announced that drug trials for a pair of experimental treatments for the Ebola virus appear to significantly improve survival rates for people suffering from the virus. 
An Ebola outbreak in the Democratic Republic of the Congo has infected more than 2,800 people since last August, and there have been 1,794 confirmed deaths from the hemorrhagic fever. The new treatments lower mortality rates to 29% and 34% of those infected, with even lower mortality rates reported for patients who receive them soon after becoming sick.
Before the Senate left the Capitol for its summer recess, Senate Majority Leader Mitch McConnell announced an agreement to bring the Ebola Eradication Act (S. 1340) to the floor for a vote when the chamber returns in September. The bill, which passed the Foreign Affairs Committee on a voice vote in June and is supported by five bipartisan cosponsors, would allow the U.S. Agency for International Development (USAID) to provide certain assistance to the DRC to address the Ebola outbreak that's subject to restrictions under current law. 
While the U.S. provides the DRC with medical supplies and other humanitarian assistance, other aid such as medical personnel, community outreach, and infrastructure improvements is prohibited because of the DRC's failure to fully comply with international anti-human trafficking efforts. The Ebola Outbreak Eradication Act would would allow USAID to provide those forms of foreign aid to the DRC despite its designation as a "Tier 3" country in the State Dept.'s Trafficking in Persons Report.
Senate Foreign Affairs Committee Ranking Member Bob Menendez (D-NJ) introduced the bill, and offered the following remarks on the Senate floor on August 1, 2019:
"We no longer have the luxury of half-hearted international engagement. We need a multifaceted, multi-sectoral, international response to get this under control.  We know all too well that infectious diseases have no borders. It's one airplane flight away from coming to our borders. And that has happened before. I urge my colleagues to work with me in passing S.1340, the Ebola Eradication Act of 2019, as it is currently drafted and as the Senate Foreign Relations Committee passed it in June.  This is an opportunity to ultimately save lives. It's an opportunity to stop an epidemic. It's an opportunity to preserve our own interests by making sure Ebola doesn't come to the shores of the United States. It should be a no-brainer." 
— Eric Revell
(Photo Credit: iStock.com / nicolas_)