Causes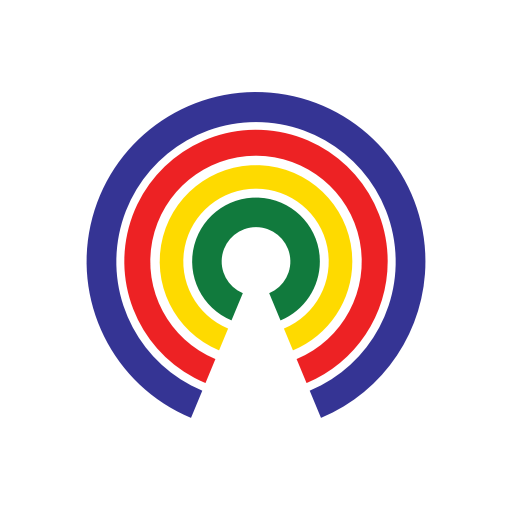 Causes
| 8.13.19
Atlanta Bans E-Scooters at Night – Should Other Cities Do the Same?
Should e-scooters be banned at night?
by Causes | 8.13.19
What's the story?
Atlanta Mayor Keisha Lance Bottoms (D) has called for a ban on electric scooters and bikes from 9 p.m. to 4 a.m.
The restrictions were brought in response to the death of four riders of the shared vehicles since May.
Chicago currently has a similar ban where e-scooters are inoperable after 10 p.m. and off the streets by midnight. They are allowed to operate at 5 a.m. the following day. The Windy City also imposed its restrictions in direct response to safety concerns.
Research on E-scooters
The federal Centers for Disease Control and Prevention reviewed medical records from scooter riders in Austin, Texas, in an attempt to learn more about the risks associated with riding them. Researchers in the study identified 192 scooter-related injuries in a three month span in 2018.
The study showed that almost half of those were head injuries with 15% being traumatic brain injuries. The researchers also found that less than 1% of injured riders were wearing helmets.
What are people saying?
"Sadly, we have seen a pattern in the recent and tragic fatalities involving scooters – they all occurred after sunset," Bottoms said in a statement.
"This nighttime ban, while we continue to develop further long-term measures, will ensure the safest street conditions for scooter riders, motorists, cyclists, those in wheelchairs and pedestrians."
Since the nighttime ban is an administrative order and not a law, police said they cannot legally enforce it.
Bird, one of the largest e-scooter companies, said it will comply with the curfew. Anyone trying to rent a Bird scooter past curfew will receive a message saying "After Hours, try again in the morning."
Bird added that it is "exploring long term solutions that more effectively meet the needs of all transit users — in particular, those who require access to transportation in the evening hours."
"Access to equitable transit options should not be restricted to residents based on their work or class schedule."
"This environment didn't exist 14 months ago, or 12 months ago – this is a brand new thing," Atlanta commissioner of city planning, Tim Keane, said in an interview. Keane added that the city hopes the ban is temporary.
"We embrace scooters and bikes and we want people to be able to get around on them, particular people who are starting to depend on them for access to transit and their and jobs and things like that," Keane said. "Where we have the chance to make them safer, we have to do that."
What do you think?
Do you think that banning e-scooters and bikes at night is a good idea? Why or why not? Contact your reps, then share your opinions below.
—Veronica You
(Photo Credit: iStock / Extreme Media)