Causes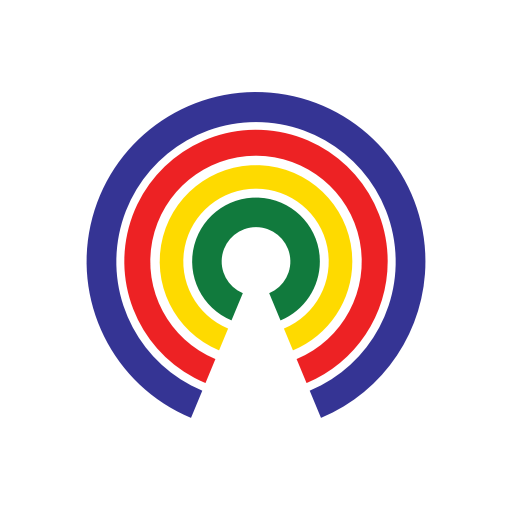 Causes
| 8.23.19
Environmental Groups Sue to Block Trump Endangered Species Act Rollback
Do you support rolling back protections for endangered species?
by Causes | 8.23.19
Update - August 23, 2019:
Environmental groups have filed a lawsuit against the Trump administration's rollback of the Endangered Species Act.
Last week, the Trump administration finalized sweeping changes to the ESA, including reducing protections for endangered animals and giving industry more leeway to develop in areas where threatened animals live.
"Nothing in these new rules helps wildlife, period. Instead, these regulatory changes seek to make protection and recovery of threatened and endangered species harder and less predictable. We're going to court to set things right," Earthjustice attorney Kristen Boyles said in a statement.
Karimah Schoenhut, the staff attorney for the Sierra Club, argued the ESA rollback was political.
"The new rules move the [ESA] dangerously away from its grounding in sound science that has made the Act so effective – opening the door to political decisions couched as claims that threats to species are too uncertain to address," she said. 
"In the face of the climate crisis, the result of this abandonment of responsibility will be extinction."
Nick Goodwin, a spokesman for the Interior Department, said: "It is unsurprising that those who have repeatedly attempted to weaponize the Endangered Species Act - instead of use it as a means to recover imperiled species - would choose to sue."
Countable's original story appears below.
---
What's the story?
The Trump administration on Monday finalized sweeping changes to the Endangered Species Act (ESA) that will reduce protections for endangered animals and plants and make it easier to remove species from the endangered list.
The administration said the changes will help reduce regulatory burden on the Interior Department.
In May, a United Nations panel on world biodiversity released a massive report that found 1 million plant and animal species are on the verge of extinction if we don't act to save them.
What will the ESA changes do?
Make it easier to remove species from the endangered list.
 Allow federal authorities to consider the economic costs of protecting certain species for the first time, giving industry more leeway to develop in areas where threatened animals live.
Allow authorities to ignore the effects of climate change when deciding whether a species warrants protection.
End the blanket rule that gave threatened species the same protections as endangered species.
Limit consultation between agencies.
Add regulatory hurdles to the process of designating a critical habitat.
What are people saying?
Supporters
U.S. Secretary of the Interior David Bernhardt:
"The best way to uphold the Endangered Species Act is to do everything we can to ensure it remains effective in achieving its ultimate goal – recovery of our rarest species," Bernhardt said in a statement. 
"The act's effectiveness rests on clear, consistent and efficient implementation."
U.S. Secretary of Commerce Wilbur Ross:
"The revisions finalized with this rulemaking fit squarely within the president's mandate of easing the regulatory burden on the American public, without sacrificing our species' protection and recovery goals."
Christopher Guith, a senior official with the U.S. Chamber of Commerce:
"The new revisions to the Endangered Species Act strike an appropriate balance between the protection of species and land and natural resource development."
Critics
Sen. Tom Udall (D-NM):
"Today, the Trump administration issued regulations that take a wrecking ball to one of our oldest and most effective environmental laws, the Endangered Species Act," Udall said.
"As we have seen time and time again, no environmental protection — no matter how effective or popular — is safe from this administration."
Noah Greenwald, endangered species director at the Center for Biological Diversity:
"These changes crash a bulldozer through the Endangered Species Act's lifesaving protections for America's most vulnerable wildlife. For animals like wolverines and monarch butterflies, this could be the beginning of the end," Greenwald said.
"We'll fight the Trump administration in court to block this rewrite, which only serves the oil industry and other polluters who see endangered species as pesky inconveniences. We'll do everything in our power to get these dangerous regulations rescinded, including going to court."
Rebecca Riley, legal director for nature program at the Natural Resources Defense Council:
"They're trying to make it difficult, if not impossible, to protect unoccupied habitat. We know climate change is going to force animals to move to new habitats."
What do you think?
Do you support the overhaul to the Endangered Species Act? Hit Take Action and tell your reps, then share your thoughts below.
—Josh Herman
(Photo Credit: iStock / nevodka)