Causes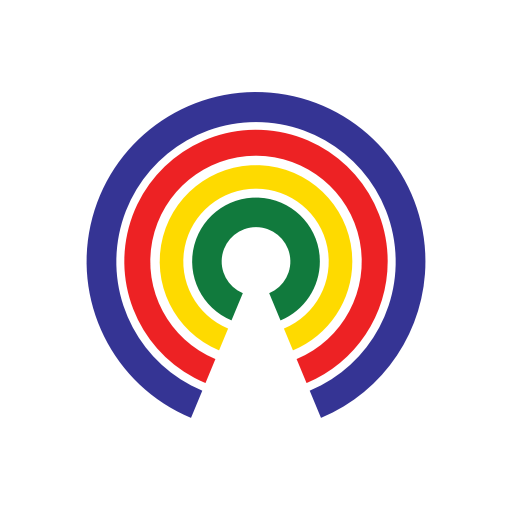 Causes
| 8.9.19
Graham Promises Obamacare Repeal If Trump, GOP Win in 2020 – Do You Support a Repeal?
Do you support repealing Obamacare?
by Causes | 8.9.19
What's the story?
Sen. Lindsey Graham (R-SC) has vowed that Republicans will repeal the Affordable Care Act in 2021 if President Donald Trump wins re-election and the GOP takes back the House.
"If we can get the House back and keep our majority in the Senate, and President Trump wins reelection, I can promise you not only are we going to repeal Obamacare, we're going to do it in a smart way where South Carolina will be the biggest winner," Graham said in a radio interview.
"We've got to remind people that we're not for Obamacare."
Graham wrote his version of an ACA repeal bill in 2017 that would have shifted more decision-making to states, including allowing them to forgo covering essential benefits. The bill would also eliminate subsidies that help people buy insurance and the Medicaid expansion.
"If we could get the money back to the states, Democratic policies would be tested against our policies," Graham said. "This scares the hell out of the Democrats. This is what 2020 is about."
"Republicans are STILL trying to take away protections for people with pre-existing conditions and kick tens of millions off their health coverage," Senate Minority Leader Chuck Schumer (D-NY) tweeted in response to Graham's comments.
The GOPs earlier efforts to repeal the ACA, including when they controlled the House, were unsuccessful. But Graham noted that "we were one vote short in the Senate"—an apparent reference to his late friend, Sen. John McCain of Arizona, who voted against repeal.
What do you think?
Do you support an Obamacare repeal? If so, do you support Graham's proposal? Take action and tell your reps, then share your thoughts below.
—Josh Herman
(Photo Credit: Gage Skidmore via Flickr)