Causes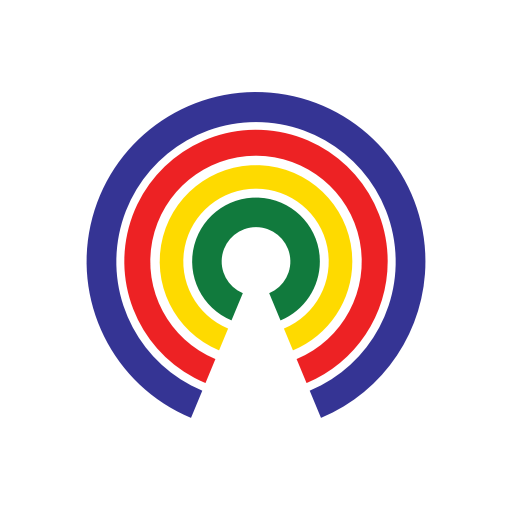 Causes
| 8.8.19
Castro Tweets List to Shame San Antonio Trump Donors - Should Political Donations Be Anonymous?
Should political donations be anonymous?
by Causes | 8.8.19
Rep. Joaquin Castro (D-TX) is standing by his decision to tweet a list of 44 San Antonio, Texas residents who have given the maximum individual donation to President Donald Trump ― including their names, workplaces, and whether they're retirees or homemakers. Castro tweeted the list in an effort to shame them because "their contributions are fueling a campaign of hate that labels Hispanic immigrants as 'invaders.'"
The information is publicly available because campaign finance law requires the Federal Elections Commission to publish all donations above $200, and the $2,800 donations were the maximum an individual can give to a candidate in a single election (primaries & general elections count separately). The public disclosure requirement is intended to prevent corruption.
But as critics of Castro's tweet argue, there is a difference between donor information being publicly available and a member of Congress broadcasting that information in a manner which could lead to the donors being harassed or worse when they aren't bundlers or mega-donors to Super PACs.
Castro, who chairs his twin brother Julián's presidential campaign, was asked by MSNBC's Willie Giest if he wanted the donors "to repent for their support of Donald Trump" and how he felt about their likely harassment. The congressman responded:
"I don't want anybody harassed… That was not my intention... What I would like for them to do is to think twice about supporting a guy who is fueling hate in this country… Unless you support the white nationalism and the racism that Donald Trump is paying for and fueling, then I hope that you as a person of good conscience would think twice about donating to his campaign."
Among the 44 San Antonio Trump donors Rep. Castro listed, the Washington Examiner reports that three donated to the congressman's past campaigns while another three of the donors said they had also given to his twin brother Julián's campaign for San Antonio mayor. Philanthropist and former Valero Energy CEO William Greehey, a donor who gave Rep. Castro $5,000 in the past and appeared in the list of Trump donors the congressman tweeted, told the Examiner:
"It's just amazing to me that he would do that. Then he's calling me a racist because I'm supporting Trump. I mean this is just ridiculous… There's a lot of things you don't like about the president and his tweeting, but here Castro is doing the same thing with his tweeting."
Castro's decision to publicly shame the donors has led to calls for all political contributions to be made anonymously. Such a system could involve a government clearinghouse that distributes donations to intended campaigns without disclosing donor identities, protecting anonymity and guarding against corrupt "pay for play" arrangements.
Anonymity in politics has been part of American life longer than the Constitution, as the Federalist Papers were written by James Madison, Alexander Hamilton, and John Jay using the pseudonym "Publius" to argue for the ratification of our government's founding document. As a result, the Supreme Court has issued a number of decisions upholding the right to anonymous political activities
The Supreme Court has upheld disclosure requirements for political donations and also recognized that those disclosures may create a need for the shield of anonymity in some circumstances:
In Buckley v. Valeo (1976), the Court upheld the post-Watergate political donation disclosure requirements as improving the "integrity of our system of representative democracy". It also acknowledged that in the case of minor political parties, "fears of reprisal may deter contributions to the point where the movement cannot survive" and could warrant protections for minor party donors if they showed a reasonable probability that their First Amendment rights would be violated through disclosure.
In Brown v. Socialist Workers '74 Campaign Committee (1982), the Court ruled that the Socialist Workers Party showed a record of threats, harassment, and reprisals sufficient to justify an exemption from disclosing the names of contributors ― the only group to have successfully done so to date.
Supreme Court Justice Clarence Thomas argued that the Court should revisit the issue of donor anonymity in a dissent from the Court's decision to deny a hearing in Delaware Strong Families v. Denn (2016), writing:
"In my view, the purported government interest in an informed electorate cannot justify the First Amendment burdens that disclosure requirements impose."
Should all political donations be anonymous?
— Eric Revell
(Photo Credit: iStock.com / NoDerog)