Causes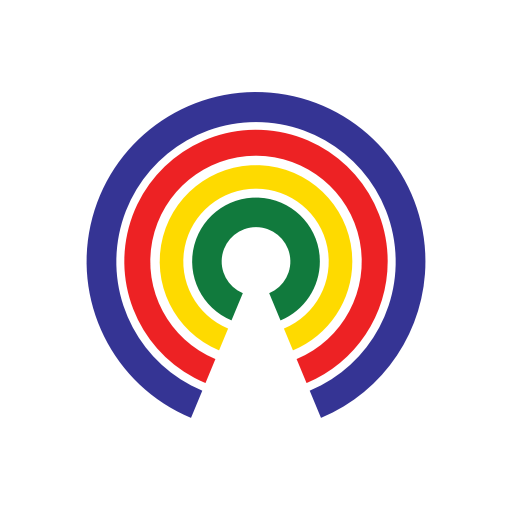 Causes
| 3.28.17
House Committee Considers Resolutions Asking For White House Communications About Russia, Wiretaps
Join the 27,441 people who've taken action on Causes this week
by Causes | 3.28.17
The House Judiciary Committee will begin the markup of four bills on Wednesday at 10am ET, two of which would ask for documents from the Trump administration related to interactions with Russian officials and President Donald Trump's claims that the Obama administration wiretapped his campaign.
The two bills use a legislative tactic known as a resolution of inquiry to request information from the executive branch, and if the committee doesn't take action to approve or deny the resolution it can be discharged from committee to force a vote on the House floor. While obscure, this isn't the first time the Judiciary Committee has dealt with a resolution of inquiry, as in recent weeks it shot down a resolution seeking information from investigations related to alleged ties between Trump, his associates, and Russia.
It's expected that the committee will reject these two resolutions of inquiry as well, but that's not all that's on their agenda. A bipartisan bill known as the Financial Institution Bankruptcy Act establishes a new bankruptcy process for large financial institutions that have more than $50 billion in assists is up for consideration again after unanimously passing the committee last year. While the previous incarnation of the the legislation passed the House on a voice vote, it stalled in the Senate and the 114th Congress concluded before it was considered. The fourth bill on the docket provides additional responsibilities for the Register of Copyrights.
You can learn about more about the Financial Institution Bankruptcy Act below:
— Eric Revell
(Photo Credit: XCONY / Creative Commons)