Causes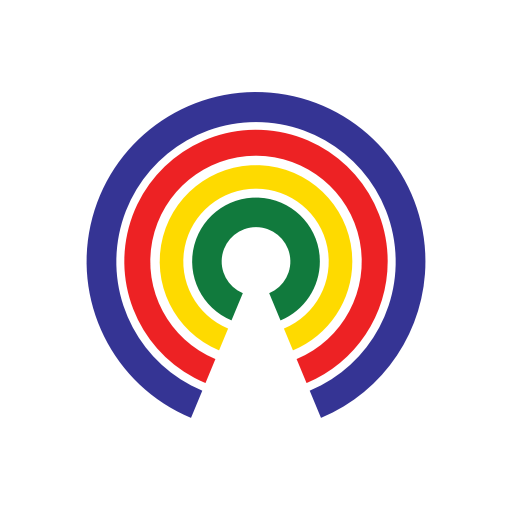 Causes
| 8.14.19
New York Opens Yearlong Window for Victims to File Past Abuse Claims - Do You Support It?
Should more states extend the statute of limitations for reporting sex abuse?
by Causes | 8.14.19
Update - August 14, 2019:
New York's Child Victim Act gives adult victims of sexual abuse a one-year "look-back" window to bring civil lawsuits against the alleged perpetrators, no matter how long ago the abuse took place.
Thousands of lawsuits are expected to be filed against the Catholic Church, the Boy Scouts of America, public school districts, and even Jeffrey Epstein.
When California passed a similar law in 2002, it resulted in the Catholic dioceses paying $1.2 billion in legal settlements.
"This isn't just about money. This is about justice and this is the way America does justice," said Marci Hamilton, founder of the child abuse advocacy group, CHILD USA.
New York Gov. Andrew Cuomo signed the Child Victims Act into law in February, saying it "brings justice to people who were abused, and rights the wrongs that went unacknowledged and unpunished for too long."
"By signing this bill, we are saying nobody is above the law, that the cloak of authority is not impenetrable, and that if you violate the law, we will find out and you will be punished, and justice will be done."
Countable's original story appears below.
---
What's the story?
Rhode Island Gov. Gina Raimondo (D) has signed a bill that would give victims of child sex abuse up to 35 years to sue their abusers.
"Abuse can't be tolerated, won't be tolerated and can't be tolerated," Raimondo said during Monday's signing ceremony. "And when it happens, we need to know that we have a fair justice system, and a fair set of laws, so that victims can come forward and seek justice."
Until now, victims had seven years to sue their abusers and three to sue institutions that shielded them.
Jim Scanlan, a survivor of the clergy sex abuse featured in the movie "Spotlight," said Monday was "an incredibly important day" for all Rhode Islanders.
"This is going to open up a lot of doors for people to feel empowered to come forward and really get the help they need, identify the perpetrators and those who are protecting them, and that will help us protect future generations of kids, future victims," Scanlan said.
What are the statute of limitation laws by state?
Each state has a different time limit to sue the perpetrator of sexual abuse.
Some examples:
Alabama has a time limit of two years from the date of incident with no special extension for child sex abuse.
California recently abolished its statutes of limitations for almost all felony-level sex offenses. However, the Golden State still places a statute of limitations on rape.
Louisiana has a time limit of one year from the date of incident, but victims of child sex abuse have 10 years from the day the minor reaches 18 to file a report.
What do you think?
Should more states extend the statute of limitations for reporting sex abuse? Take action and tell your reps, then share your thoughts below.
—Josh Herman
(Photo Credit: iStock / tzahiV)