Causes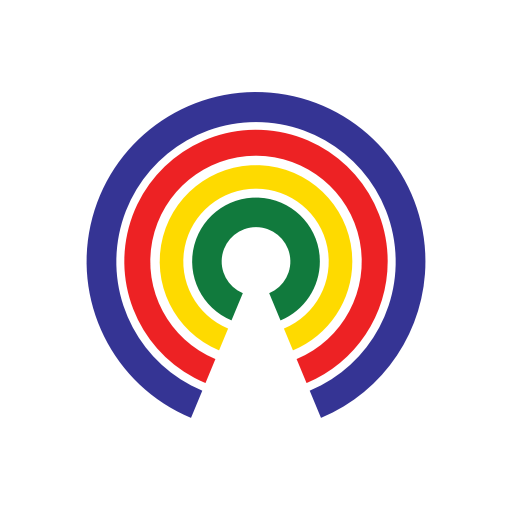 Causes
| 8.6.19
Hate Crimes on the Rise - Should Penalties Be Increased?
Do you support enhanced penalties for hate crimes?
by Causes | 8.6.19
This content leverages data from USAFacts, a non-profit that visualizes governmental data. You can learn more on its website, Facebook, and Twitter.
---
After declining for more than a decade, hate crimes ― which are committed on the basis of race, color, religion, national origin, disability, sexual orientation, or gender identity and carry enhanced criminal penalties ― have been rising in the U.S. since 2015. 
The first federal hate crime laws were added to the criminal code in 1968 and in 1990 the Dept. of Justice was required to collect data about hate crimes. From 1996 to 2014, the number of hate crimes committed each year declined from 10,706 offenses to 6,418 offenses. But as this chart from USAFacts shows, hate crime offenses have been on the rise since then and reached a decade-high of 8,437 offenses in 2017 ― more than half of which were crimes committed on the basis of race, ethnicity, or national origin:
The three groups of people who have been most frequently targeted for hate crimes are blacks, Jews, and gay males. Anti-black offenses represented 28% of all hate crimes in 2017 and are about twice as common as anti-Jewish and anti-gay male offenses. Anti-Jewish hate crimes have grown the most in nominal terms in recent years, from 695 offenses in 2015 to 976 in 2017  ― a 40% increase which outpaces the 22% growth in overall hate crimes in that time period as this USAFacts chart shows:
Anti-Islamic hate crimes spiked following the terror attacks of September 11, 2001, from comprising an annual average 0.3% of all hate crimes from 1996-2000 to 4.7% of offenses in 2001. While the overall number anti-Islamic hate crimes has remained below that peak, they haven't returned to their pre-9/11 levels:
What do both sides of the debate say?
Critics of hate crime laws argue that they're unconstitutional because they attempt to punish the perpetrators' motive in addition to their underlying crime, which violates Supreme Court case law recognizing freedom of thought. 
Advocates for hate crime laws contend the enhanced criminal penalties deter criminals from acting on their prejudice. To that end, President Donald Trump this week proposed making federal hate crimes that resulted in mass murders punishable by the death penalty.
— Eric Revell
(Photo Credit: iStock.com / Pict Rider)