Causes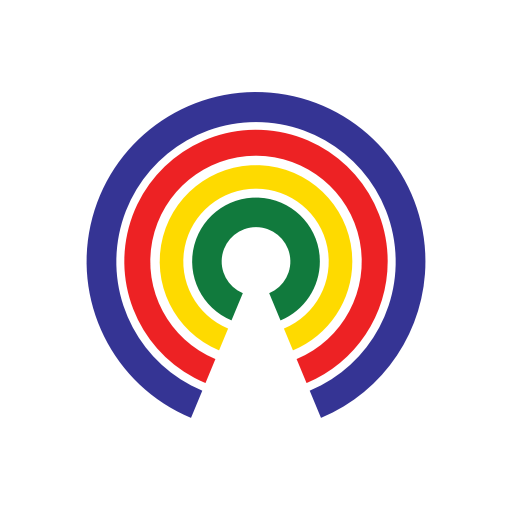 Causes
| 8.6.19
Judiciary Chair Says Impeachment Articles Possible This Fall - Should House Dems Impeach Trump?
Should House Democrats launch impeachment proceedings against President Donald Trump?
by Causes | 8.6.19
House Judiciary Committee Chairman Jerry Nadler (D-NY) on Monday described a rough timeline for Democrats' investigations into President Donald Trump that could lead to articles of impeachment being considered before the end of the year.
In an interview with MSNBC, Nadler said that "if we decide to report articles of impeachment, we could get to that late in the fall, in the latter part of the year." He added that the timing of court rulings expected later this year will factor into the timing of his committee's work, but won't delay an impeachment inquiry:
"I think that we will probably get court decisions by the end of October, maybe shortly thereafter. We'll have hearings in September and October with people we don't ― witnesses who are not dependent on the court proceedings."
Nadler's timeline could allow for the House to complete its consideration of an impeachment resolution before the Democratic presidential primaries begin next year, but it's questionable whether there will be sufficient support to carry it out.
Roughly 120 House Democrats are now backing an impeachment inquiry ― more than half of the caucus and an increase from the 95 who backed a procedural vote to go forward with impeachment in July. But that's still well short of the 218 votes requires to approve articles of impeachment, and it's unclear whether Democratic leaders who have been reluctant to back an inquiry can be persuaded to give it their blessing, most notably House Speaker Nancy Pelosi (D-CA).
How does impeachment work again?
The U.S. Constitution outlines the impeachment process:
The House of Representatives is first to consider the articles of impeachment, which can include charges of treason, bribery, or other "high crimes and misdemeanors" (which can be political offenses, rather than criminal). A simple majority vote is required to approve the articles of impeachment.
The Senate could then choose to conduct an impeachment trial before the full Senate or a committee of senators. If it's a presidential impeachment, as opposed to a judge or another federal official, the trial would be under the supervision of the Supreme Court's chief justice instead of the vice president. A two-thirds majority vote is required to convict and remove the impeached official from office. 
Within the House of Representatives, the modern era presidential impeachment investigations of Bill Clinton & Richard Nixon (who was never formally impeached) began after the House agreed to resolutions specifically authorizing an impeachment inquiry. Nadler has argued that voting on an authorizing resolution would be unnecessary in this case on the grounds that his committee is already engaged in an impeachment investigation, but House Republicans disagree based on the recent precedent.
The Constitution doesn't explicitly require the Senate to carry out a trial if articles of impeachment are approved by the House, so senators may attempt to use parliamentary rules to table the impeachment articles. However, the only two presidents to be impeached by the House ― Andrew Johnson & Bill Clinton ― were acquitted by the Senate after their trials. 
— Eric Revell
(Photo Credit: Rhododendrites via Wikimedia / Creative Commons)