Causes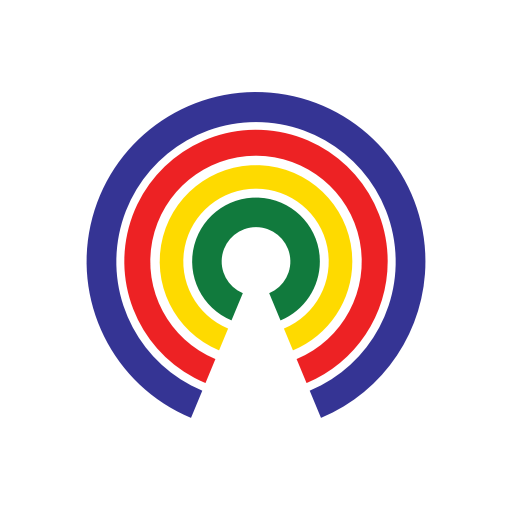 Causes
| 8.5.19
Stocks See Biggest Drop of 2019 as Trade War Escalates Following China's Currency Devaluation
Do you support tariffs against China in response to currency manipulation?
by Causes | 8.5.19
Major stock markets experienced their biggest sell-off of 2019 on Monday after China allowed its currency, the yuan, to fall below 7 yuan to the dollar for the first time in a decade and announced that it would stop buying U.S. crops. The moves come in response to President Donald Trump's announcement last week of 10% tariffs on $300 billion of Chinese goods beginning in September amid the escalating trade war.
The Treasury Dept. labeled China a "currency manipulator" in response, the first such designation in 25 years, and President Donald Trump took to Twitter to blast China for the practice:
Yi Gang, the governor of China's central bank, denied that China is manipulating its currency:
"We will not engage in competitive devaluation, or use the exchange rate for competitive purposes. Neither will we use the exchange rate as a tool with external pressure such as trade disputes."
What is currency manipulation?
Currency manipulation occurs when a country uses policies to intentionally weaken its currency (or prevent its appreciation) to gain a competitive advantage in trade. Governments can intervene in foreign exchange markets by buying & selling domestic & foreign currencies to reduce the value of their currency.
Weaker currencies make exports more affordable for overseas consumers and can boost export-heavy industries. In China's case, a weaker currency will make its manufacturing industry and consumer goods more competitive. 
There are several ways the U.S. works to counteract currency manipulation, with the most direct being the imposition of retaliatory tariffs (aka "countervailing duties") on currency manipulators.
Countries like China that are members of the International Monetary Fund (IMF) committed to refrain from currency manipulation as a condition of membership and could face punishments for doing so (including expulsion).
However, the IMF has never publicly labeled a country as a currency manipulator and it's unclear whether currency manipulation can be considered an unfair subsidy under the World Trade Organization's (WTO) dispute resolution process.
Where does the Federal Reserve come in?
Last week, Federal Reserve Chairman Jerome Powell announced the central bank's first interest rate cut since 2008 to support the "favorable" outlook for the U.S. economy and "insure against downside risks from weak global growth and trade policy uncertainty". The Fed's announcement came after the U.S. labor market exceeded expectations by adding 164,000 jobs in July.
— Eric Revell
(Photo Credit: iStock.com / jxfzsy)