Causes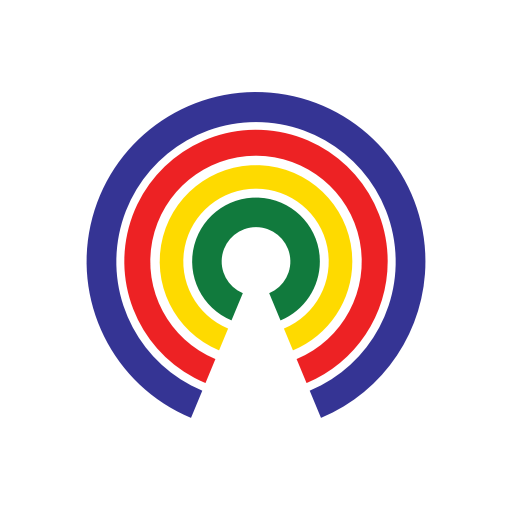 Causes
| 8.5.19
Do You Support 'Red Flag' Laws to Seize Guns from High-Risk Owners?
Do you support "red flag" gun-control laws?
by Causes | 8.5.19
What's the story?
President Donald Trump said on Monday that he wants "red flag" laws to help prevent the mass shooting tragedies that occurred over the weekend.
"We must make sure that those judged to pose a grave risk to public safety do not have access to firearms and that if they do those firearms can be taken through rapid due process," Trump said. "That is why I have called for red flag laws, also known as extreme risk protection orders."
Red flag laws – also known as "extreme risk protection orders" - allow law enforcement and family members to petition a judge to confiscate firearms from people determined to pose a danger to themselves or others.
Shortly after Trump made his statements from the Oval Office, Senate Judiciary Committee Chairman Lindsey Graham (R-SC) said he planned on introducing bipartisan legislation encouraging states to adopt red flag laws.
In a statement released on Monday, Graham said he and Sen. Richard Blumenthal (D-CT) reached a deal on legislation that would establish a federal grant program to encourage states to create and enforce "'red flag' protection order" laws.
"These grants will be given to law enforcement so they can hire and consult with mental health professionals to better determine which cases need to be acted upon. This grant program also requires robust due process and judicial review. It does allow for quick action," Graham said in the statement. 
In the past, the National Rifle Association has fought red flag legislation in at least 17 states, calling it "anti-gun."
"The biggest issue with all these bills is due process," Dan Reid, western director of the NRA, told the Las Vegas Review-Journal in February. 
"A person is going to lose their rights based on a third-party allegation. They've never been convicted of a crime. They've never been adjudicated mentally ill. That's not how our system of justice should work."
Stronger background checks
Meanwhile, House Speaker Nancy Pelosi (D-CA) and Senate Minority Chuck Schumer (D-NY) are demanding that Senate Majority Leader Mitch McConnell (R-KY) cancel the Senate's summer recess to "immediately" vote on two House-passed gun-control bills:
HR 8 would amend the federal criminal code to prohibit a licensed gun dealer from transferring a firearm to an unlicensed person before a background check has been completed. 
H.R. 1112 would close the so-called "Charleston loophole" by requiring gun dealers to wait longer than just three days for a completed background check before turning over a gun to the buyer.
Full Pelosi and Schumer statement:
"In February, the new Democratic House Majority promptly did its duty and passed the Bipartisan Background Checks Act of 2019, which is supported by more than 90 percent of the American people and proven to save lives. 
"However, Senate Republican Leader Mitch McConnell has called himself the 'grim reaper' and refuses to act on this bipartisan legislation. It is incumbent upon the Senate to come back into session to pass this legislation immediately. 
"It took less than three hours for the President to back off his call for stronger background check legislation. When he can't talk about guns when he talks about gun violence, it shows the President remains prisoner to the gun lobby and the NRA.
"The public must weigh in and demand passage of this legislation for the safety of our children."
What do you think?
Do you support "red flag" gun laws? What about stronger background checks? Take action and tell your reps, then share your thoughts below.
—Josh Herman