Causes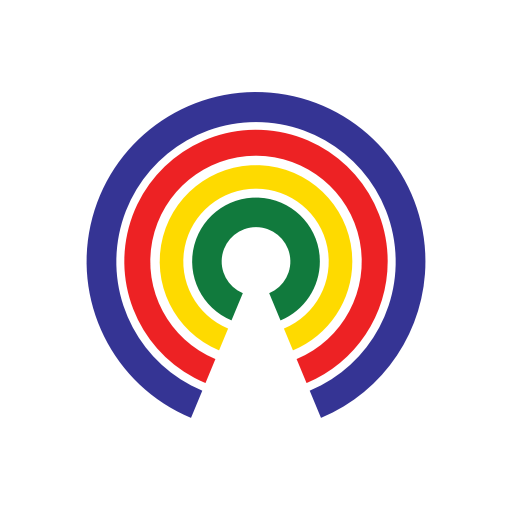 Causes
| 8.2.19
Trump Slaps 10% Tariff on $300B of Chinese Goods – Do You Support Them?
Do you support additional tariffs on Chinese goods?
by Causes | 8.2.19
What's the story?
President Donald Trump plans to levy 10% tariffs on $300 billion worth of Chinese goods beginning September 1, effectively placing a tax on all Chinese products coming into the U.S.—including toys, sneakers, and iPhones.
"Trade talks are continuing, and during the talks the U.S. will start, on September 1st, putting a small additional tariff of 10% on the remaining 300 billion dollars of products coming from China into our country," Trump tweeted.
Later on Thursday, Trump told reporters that he's considering raising the tariffs even higher.
"It can be lifted in stages so we're starting at 10% and it can be lifted up to well beyond 25%," the president said. "But we're not looking to do that, necessarily."
Trump also repeated his unfounded claim that tariffs have cost Chinese rather than American consumers.
"We're taking in many billions of dollars. There's been absolutely no inflation and frankly it hasn't cost our consumer anything. It cost China," Trump said. The president added that companies are moving out of China to avoid the taxes.
However the White House's Economic Report of the President, released in March, found that any benefits from the tariffs are offset by "costs paid by consumers in the form of higher prices and reduced consumption."
What's the reaction?
Chamber of Commerce:
"Raising tariffs by ten percent on an additional $300 billion worth of imports from China will only inflict greater pain on American businesses, farmers, workers and consumers, and undermine an otherwise strong U.S. economy," said Myron Brilliant, the Chamber's executive vice president and head of international affairs.
Steve Pasierb, president and CEO of The Toy Association:
"We're worried about how much of the 10% tariff will get passed on to consumers across all categories. A lot of things are going to get more expensive, and toys aren't essential goods."
What do you think?
Do you support a trade war with China? Do you support slapping an additional 10% of tariffs on Chinese goods? Take action and tell your reps, then share your thoughts below.
—Josh Herman
(Photo Credit: iStock / Bet_Noire)