Causes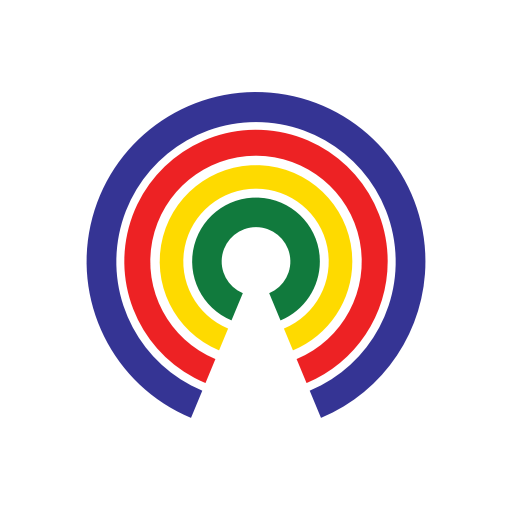 Causes
| 8.1.19
Do You Support Shielding Political Donors' Identities?
Should political donors be allowed to stay anonymous?
by Causes | 8.1.19
What's the story?
A federal judge in Montana has overturned an Internal Revenue Service rule that would have allowed certain political nonprofits, known as "social-welfare" organizations, to keep their donor lists hidden.
Last year, the IRS had reversed a longstanding rule that required groups like the National Rifle Association, AARP, and NRA to disclose the identity of large donors. New Jersey and Montana sued.
U.S. federal Judge Brian Morris ruled that the IRS did not follow proper procedure in writing the rule and needs to allow public comments before making changes to the tax code.
"Then, and only then, may the IRS act on a fully informed basis when making potentially significant changes to federal tax law," Morris said.
What are people saying?
New Jersey attorney general, Gurbir Grewal, called the decision a "big win for democracy."
"Not only did the IRS try to make it easier for dark money groups to hide their funding sources, it did so behind closed doors," said Grewal in a statement.
Montana Gov. Steve Bullock, a Democratic presidential hopeful, said in June that elected officials were "like NASCAR, sponsored by different companies. At least voters oughta know who's doing the buying. Literally now, a Russian could give to the NRA, and not even the IRS would know."
IRS officials said Wednesday they do not comment on litigation. 
What do you think?
Do you support shielding political donor identities? Or should nonprofits have to disclose their donors? Take action and tell your reps, then share your thoughts below.
—Josh Herman
(Photo Credit: iStock / Kritchanut)