Causes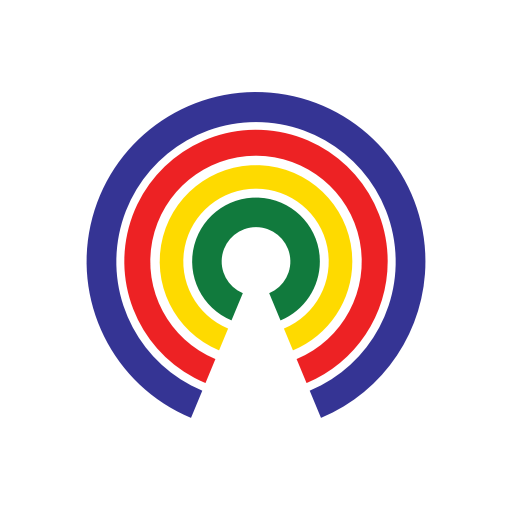 Causes
| 3.20.17
The GOP Voted to Repeal Obamacare Dozens of Times. So What Went Wrong This Time?
Join the 41,911 people who've taken action on Causes this week
by Causes | 3.20.17
The Republican Party has held majorities in both the House and Senate for more than six years. In that time, GOP leaders, in the House in particular, have won dozens of votes to repeal the law widely known as Obamacare.
Those votes, however, were cast with the knowledge that then-President Obama was unlikely to sign a bill rolling-back the signature initiative of his presidency. And so the dozens of 'repeal and replace' bills Republicans championed in recent years were understood to be largely symbolic, or 'protest votes.'
Reality Bites
This time, though, when trying to pass their update to Obamacare, the 'American Health Care Act' or AHCA, Republicans found their most difficult challenge within their own ranks.
On one side were GOP lawmakers from states where Obamacare's expansion of the government Medicaid program has lead to dramatic increases in health coverage for lower-income and disabled Americans. Those states' Senators and Representatives balked at the AHCA's rollback of Medicaid.
On the other side were Republicans who felt that the AHCA did not go far enough, fast enough in repealing the fundamentals of Obamacare. Among the most vocal were members of the House Freedom Caucus, a group of staunchly conservative Republicans who called their own leaders' proposal "Obamacare light," and charged that it would do little more than "nibble around the edges" of change.
The Rest is History
Even with dramatic, last-minute intervention from President Trump and his administration, House Speaker Paul Ryan (R-WI) could not muster enough votes to pass the AHCA. And so, instead of bringing the doomed bill to the floor of the House of Representatives, GOP leaders halted proceedings and sent everyone home.
The Dust Settles
The White House and Congressional Republicans say they're now turning their attention to a policy priority that unites a broad swath of conservatives: tax reform. At the same time, President Trump, a self-styled master negotiator, is painting Republicans' health care defeat as a political problem for Democrats. "Just remember," Trump said in a rare oval office address following the bill's failure, "this is not our bill, this is their bill." Still, Trump signalled that Republicans may find more opportunities to repeal or amend Obamacare in the future.
"I've been saying for the last year and a half," the President said, "that the best thing we can do politically speaking is let Obamacare explode."
Tell your legislators what you think. Take action now!
— Andrea Seabrook
(Photo Credit: )