Causes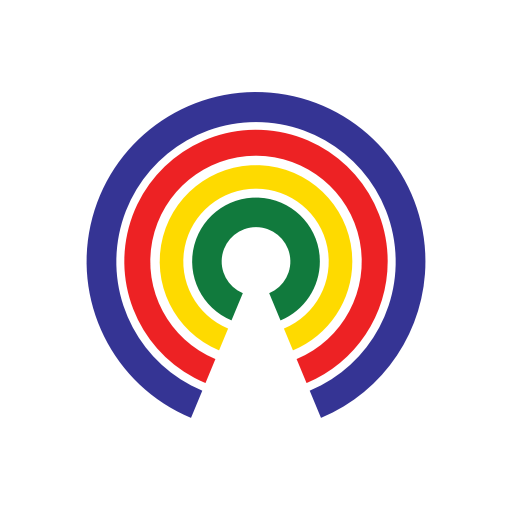 Causes
| 7.31.19
Key Quotes From the Second Democratic Debate - Night 1
What do you think of the 2020 Democratic contenders?
by Causes | 7.31.19
10 contenders for the 2020 Democratic presidential ticket took the stage in Detroit on Tuesday, hoping their policies and pull-quotes landed with the electorate.
On Wednesday night, another 10 will vie for the (D) nomination.
Here are the quotes of the night from Tuesday's contenders:
Marianne Williamson, Spiritual guru
60 miles away from the debate stage is Flint, Michigan, whose water crisis has yet to be resolved. Williamson's response was one of the top-trending quotes of the evening:
"Flint is just the tip of the iceberg...if you think any of this wonkiness is going to deal with this dark psychic force of the collectivized hatred that this president is bringing up in this country, then I'm afraid that the Democrats are going to see some very dark days.
She continued:
"We need to say it like it is, it's bigger than Flint. It's all over this country. It's particularly people of color. It's particularly people who do not have the money to fight back, and if the Democrats don't start saying it, why would those people feel they're there for us, and if those people don't feel it, they won't vote for us and Donald Trump will win."

Tim Ryan, Congressman from Ohio
"If you want to come into the country, you should at least ring the doorbell."
Amy Klobuchar, Senator from Minnesota
"I believe that immigrants don't diminish America. They are America."
She continued:
"If you want to do something about border security, you first of all change the rules so people can seek asylum. Then, you pass the bill and what the bill will do is it'll rightly reduce the deficit and give us some money for border security and for border help processing the cases and most of all it will allow for a path to citizenship, because this is not just about the border. Donald Trump wants to use these people as political pawns when we have people all over our country that want to work and obey the law."
Pete Buttigieg, Mayor of South Bend, Indiana
On the ideological divide among Democrats regarding healthcare:
"It's time to stop worrying about what the Republicans will say. If it's true that if we embrace a far left agenda, they're going to say we're a bunch of crazy socialists. If we embrace a conservative agenda, you know what they're going to do? They're going to say we're a bunch of crazy socialists. So let's just stand up for the right policy and go up there and defend it."
Bernie Sanders, Senator from Vermont
Rep. Ryan said Sanders didn't know if his Medicare for All plan would provide better, more-comprehensive coverage.
Sanders response:
"I do know. I wrote the damn bill."

Elizabeth Warren, Senator from Massachusetts
Former Maryland congressman John Delaney used his opening statement to say that Sanders' push for Medicare for All would re-elect Trump. Sanders responded "You're wrong!" to cheers. After more back and forth, Warren came to the aid of Sanders, saying:
"We are the Democrats. We should stop using Republican talking points."
Beto O'Rourke, former congressman from Texas
"The very foundation of this country, the wealth that we have built, was literally on the backs of those who were kidnapped and brought here by force."
John Hickenlooper, Former Colorado Governor
"I agree that we need to secure borders. There is no question about that. The frustration with what's going on in Washington is they are kicking the ball back and forth. Secure the borders and make sure whatever law we have doesn't allow children to be snatched from parents and put in cages."
John Delaney, Former congressman from Maryland
"Most of the people running for president want to build economic walls to free trade and beat up on President Obama. I'm the only one running that actually supports the Trans-Pacific Partnership."
Steve Bullock, Governor of Montana
"I'm a gun owner, I hunt. Like far too many people in America, I have been personally impacted by gun violence. Had an 11-year-old nephew, Jeremy, shot and killed on a playground. We need to start looking at this as a public health issue, not a political issue. I agree with Senator Klobuchar. It is the N.R.A."
—Josh Herman
(Illustration by Lily Chen)