Causes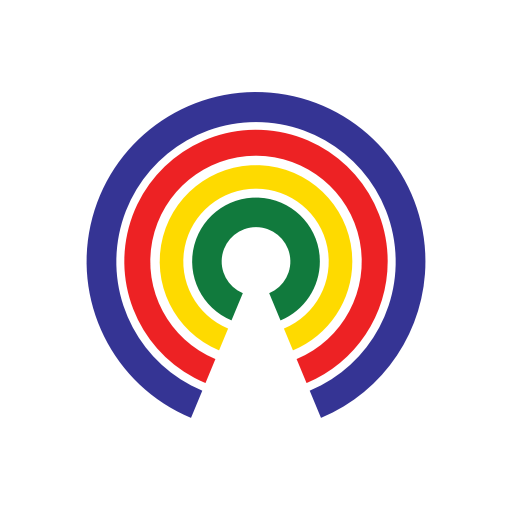 Causes
| 7.30.19
Ted Cruz Pushes Capital Gains Tax Break – Do You Support It?
Do you support a tax break for investors?
by Causes | 7.30.19
What's the story?
Sen. Ted Cruz (R-TX) is leading a group of 20 GOP senators in urging the Treasury Department to bypass Congress and provide a tax cut to investors by indexing capital gains to inflation.
In a letter sent to Steve Mnuchin on Monday, Cruz urged the Treasury Secretary to use his "authority" to index capital gains (those made from real estate, stocks, or bonds) to inflation. If enacted, investors would pay less when selling than they do under existing law.
Economists have said the move would almost exclusively benefit the wealthy, but Cruz insisted that the adjustment would mean "that everyday Americans can continue to enjoy better lives and livelihoods."
Bloomberg notes that the "effort comes as President Donald Trump is looking for issues to win favor with voters and donors during his 2020 re-election campaign."
Around 95% of the benefit from indexing capital gains to inflation would accrue to the top 5% of taxpayers, according to the Penn Wharton Budget Model, as reported in Bloomberg.
Chye-Ching Huang, director of federal fiscal policy at the Center on Budget and Policy Priorities, tweeted a similar sentiment:
"This would add ~$100-200 billion to deficits 86% would go to the top 1%, with new loopholes for the wealthy."
What do you think?
Should the Treasury issue an executive order to reduce taxes on capital gains? Take action and tell your reps, then share your thoughts below.
—Josh Herman