Causes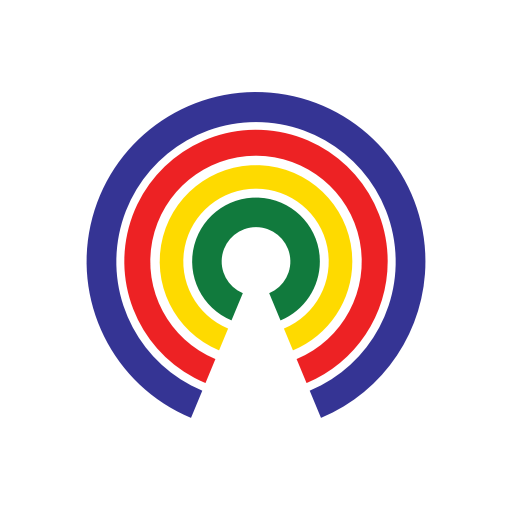 Causes
| 7.30.19
DOJ Rules Family Ties No Longer Basis for Asylum Claims – Do You Support the Ruling?
Do you support restricting asylum claims based on family relations?
by Causes | 7.30.19
What's the story?
Attorney General Bill Barr issued a ruling Monday to restrict the ability of migrants to claim asylum based on family members being persecuted in their home countries.
Barr said that being part of a nuclear family targeted for prosecution  doesn't qualify as a "particular social group" eligible for asylum in the U.S.
"The fact that a criminal group — such as a drug cartel, gang, or guerrilla force — targets a group of people does not, standing alone, transform those people into a particular social group," the attorney general wrote.
Barr said an asylum seeker's family should be distinct "in the eyes of its society, not just those of its alleged persecutor."
The AG overruled a decision by the Board of Immigration Appeals on the "Matter of L-E-A." Read about that ruling here.
What's the response?
Immigration lawyers and advocates worry that the ruling could have an immediate impact on immigration courts.
"That's the real danger of this form of decision-making," Bradley Jenkins, federal litigation attorney at the Catholic Legal Immigration Network, said Monday in response to the ruling.
"It's absolutely going to have a tragic impact even though the legal merit of the decision is questionable."
Jeremy McKinney, with the American Immigration Lawyers Association, called Barr's ruling "a poorly reasoned decision from an administration that seems intent on ending legal asylum."
What do you think?
Do you support restricting asylum claims based on family relations? Take action and tell your reps, then share your thoughts below
—Josh Herman
(Photo Credit: iStockphoto.com / vichinterlang)