Causes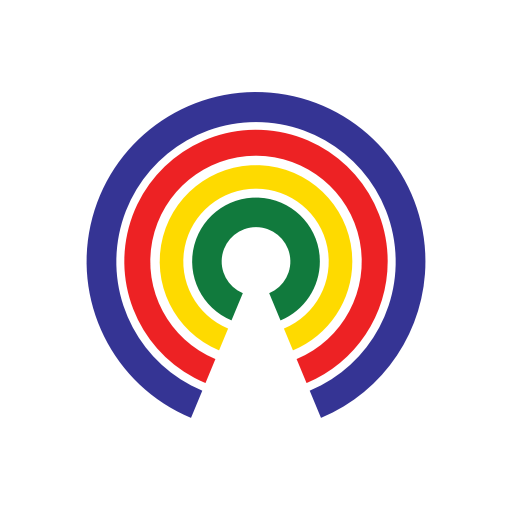 Causes
| 3.20.17
Virginia Court Rules For Trump In Travel Ban Dispute and More in Politics Today
Join the 34,077 people who've taken action on Causes this week
by Causes | 3.20.17
It's difficult to stay up-to-date on what's happening in this country and to break through the clutter, so we're here to make it easier. Here's what we at Countable are reading today:
1.Virginia court rules for Trump in travel ban dispute, order still halted
A U.S. federal judge in Virginia ruled on Friday that President Donald Trump's travel ban was justified, increasing the likelihood the measure will go before the Supreme Court as the decision took an opposing view to courts in Maryland and Hawaii that have halted the order.

Trump has said he plans to appeal those unfavorable rulings to the U.S. Supreme Court if needed, and differing opinions by lower courts give more grounds for the highest court to take up the case.
Read more at Reuters.
2. Tillerson to attend NATO meeting next week
Secretary of State Rex Tillerson will attend a major NATO meeting next week he initially planned on skipping, according to multiple reports.

Tillerson will appear at the March 31 event in Brussels after the military alliance made scheduling changes to accommodate him, a State Department official said.

Tillerson's initially reported absence at next week's NATO summit sparked criticism that the decision might fuel perceptions that Trump favors bigger powers over smaller U.S. allies.
Read more at The Hill.
3. Trump Hotel in Washington Does Not Violate Lease, U.S. Says
The Trump Organization scored a major victory on Thursday when the agency in charge of overseeing federal government property ruled that its Trump International Hotel in a historic government building on Pennsylvania Avenue did not violate the terms of its lease when Donald J. Trump became president.

The ruling was criticized by ethics watchdog groups and certain House Democrats, who pointed out that with Mr. Trump in control of the federal government, he in effect controls the General Services Administration.
Read more at The New York Times.
4. Manafort volunteered to be interviewed by the House Intelligence Committee in its Russia probe
The House Intelligence Committee chairman said Friday that Paul Manafort, President Trump's former campaign chairman, has volunteered to be interviewed before his committee, which is investigating alleged ties between Trump campaign officials and Russia as well as the Kremlin's activities in the 2016 election.

People familiar with the offer said Manafort has agreed to an informal, closed-door discussion with committee staff. While he would not be administered the oath that accompanies formal testimony, federal law requires that he tell the truth in any communication with Congress.
Read more at The Washington Post.
5. Trump administration orders tougher screening of visa applicants
The Trump administration is making it tougher for millions of visitors to enter the United States by demanding new security checks before giving visas to tourists, business travelers and relatives of U.S. residents.

Diplomatic cables sent last week from Secretary of State Rex W. Tillerson to all U.S. embassies instructed consular officials to broadly increase scrutiny. It was the first evidence of the "extreme vetting" Trump promised during the presidential campaign.
Read more at The Boston Globe.
— Asha Sanaker
(Photo Credit: User170130Anon / Creative Commons)