Causes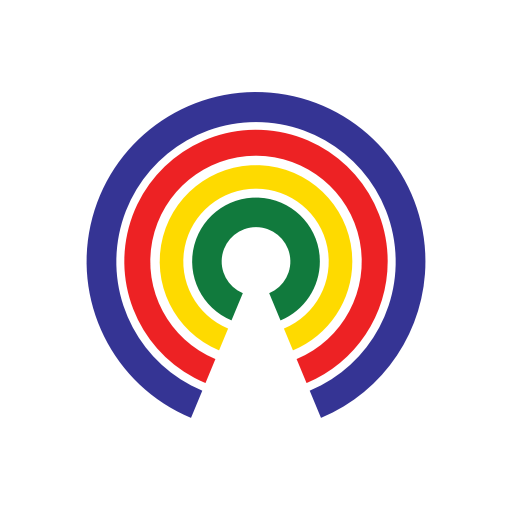 Causes
| 7.29.19
Do You Support 'Medicare for All' With a Role for Private Insurers?
Do you support 'Medicare for All' that preserves private insurance?
by Causes | 7.29.19
What's the story?
Sen. Kamala Harris (D-CA) has released a "Medicare for All" plan that stops short of eliminating private insurance.
Harris' proposal, which comes days before she takes the stage for the second Democratic presidential debate, calls for transitioning to a Medicare for All system over a 10-year period.
"At the end of the 10-year transition, every American will be a part of this new Medicare system. They will get insurance either through the new public Medicare plan or a Medicare plan offered by a private insurer within that system," Harris said.
What are people saying?
Critics
Harris' plan positions her to the right of progressives like Sen. Bernie Sanders (I-VT), who wants to cover all Americans with a government-administered healthcare plan.
"It's bad policy, bad politics, and compared to Medicare for All it vastly expands the ability for private insurance corporations to profit from over-billing and denying care to vulnerable patients who need it the most," Sanders' policy director, Josh Orton, told CNN.
To pay for her plan, Harris would impose a tax on households earning more than $100,000. In contrast, Sanders wants to place what he calls a 4% "premium" on household incomes over $29,000.
Supporters
Harris proposes a system that's similar to the current Medicare model, where people can purchase government-administered Medicare plans or buy Medicare plans from private companies ("Medicare Advantage").
"We will allow private insurers to offer Medicare plans as part of this system that adhere to strict Medicare requirements on costs and benefits," Harris wrote.
"Medicare will set the rules of the road for these plans, including price and quality, and private insurance companies will play by those rules, not the other way around."
What do you think?
Do you support Harris' healthcare plan? Take action and tell your reps, then share your thoughts below.
—Josh Herman
(Photo Credit: Gage Skidmore via Flickr)