Causes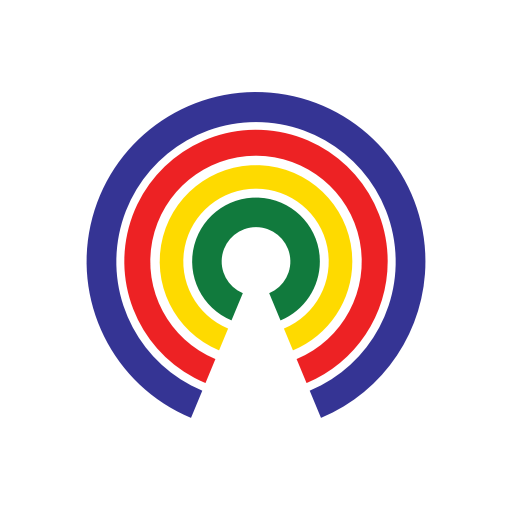 Causes
| 7.26.19
Supreme Court Allows Trump to Use Defense Funds for Border Wall Construction
Do you support the Trump admin using unspent defense funds on the border wall?
by Causes | 7.26.19
The U.S. Supreme Court issued a ruling on Friday that lifts a lower court's injunction to allow President Donald Trump to use roughly $2.5 billion in unspent Dept. of Defense funding for various border wall projects along the Southern border.
All five of the conservative justices voted to lift the injunction & allow the Trump administration to use the funds for border wall projects, while three of the court's liberal justices dissented, and Justice Stephen Breyer authored an opinion concurring and dissenting in part.
President Donald Trump took to Twitter to celebrate the decision:
— Eric Revell
(Photo Credit: Customs & Border Protection via Flickr / Public Domain)