Causes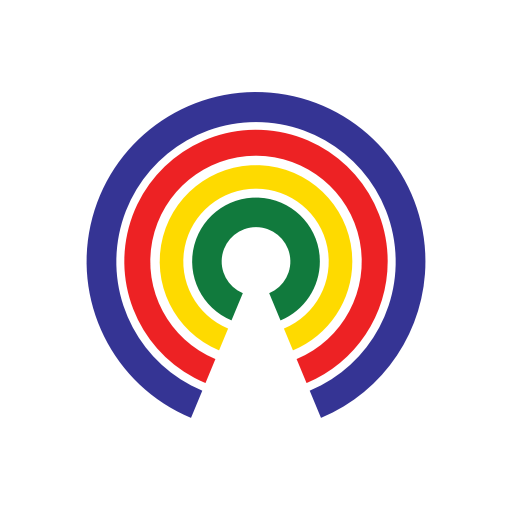 Causes
| 8.7.17
Trump Administration Issues Official Keystone Pipeline Permits
Join the 34,092 people who've taken action on Causes this week
by Causes | 8.7.17
The State Department announced it has issued official permits to the TransCanada company to "construct, connect, operate, and maintain" the Keystone XL pipeline. The controversial project will funnel "heavy tar sands" across the US-Canada border in Montana, south to the Gulf of Mexico, for refining.
The previous administration, under President Barack Obama, denied permits for the project, citing environmental concerns. But President Trump supports the pipeline project, reviving it just days after he took office. Now that a required 60-day review and comment period has passed, The State Department issued the permit, along with its findings.
"Having weighed multiple policy considerations, the Under Secretary of State for Political Affairs finds that, at this time, the proposed Project's potential to bolster U.S. energy security by providing additional infrastructure for the dependable supply of crude oil, its role in supporting, directly and indirectly, a significant number of U.S. jobs and provide increased revenues to local communities that will bolster the U.S. economy, its ability to reinforce our bilateral relationship with Canada, and its limited impact on other factors considered by the Department, all contribute to a determination that issuance of a Presidential permit for this proposed Project serves the national interest."
Experts are split about the effect the project may have on the US economy; while it is expected to create thousands of construction jobs in the near term, most would disappear after the pipeline is completed.
The global oil market has changed significantly since the project was initiated in 2012. Domestic markets have rebounded. Oil resource discovery and investment in Texas and Alaska, as well as projects in the Gulf of Mexico delayed by the 2010 BP oil spill, are expected to provide a surplus of oil for years to come. At the same time, several South American countries have opened up significant new production, making Canada's place on the world market less significant.
But the future of global oil supplies has never been the sole driver for the project. Political, economic, environmental and diplomatic concerns jockey for the top spot.
Once the pipeline enters the United States it will traverse three states- Montana, South Dakota, and Nebraska. In Nebraska it would connect to existing pipelines to transport the crude the rest of the way to the Gulf. The greatest opposition leading up to Obama's decision in 2015 came in Nebraska, from landowners and environmental activists concerned for potential damage to the massive Ogallala aquifer and fragile Sand Hills region. The pipeline's projected course has been moved east of the Sand Hills, but company officials have still submitted an application to Nebraska's Public Service Commission. Approval is necessary for construction and allows the company to use eminent domain laws if landowners refuse to give way to the pipeline construction. TransCanada is also seeking similar approvals in Montana and South Dakota.
Tell your legislators what you think about renewed approvals for the Keystone XL pipeline. Take action now!
— Asha Sanaker
(Photo Credit: )