Causes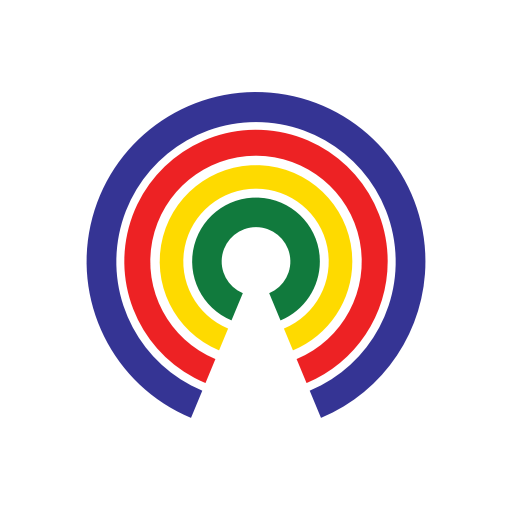 Causes
| 7.25.19
Do You Support Tightening Access to Food Stamps?
Do you support tightening access to food stamps?
by Causes | 7.25.19
What's the story?
The Trump administration has proposed changing the way states determine who qualifies for Supplemental Nutrition Assistance Program (SNAP) benefits, also known as food stamps.
 The Agriculture Department estimates that more than three million people would lose their food stamps under the new rule. It would save the government  $2.5 billion a year.
What's the current rule?
Forty states and Washington, D.C., allow residents to automatically become eligible for SNAP if they receive benefits from another federal program known as Temporary Assistance for Needy Families, or TANF.
The new rule would limit access to food stamps for families with savings and other assets.
What are people saying?
Supporters
"This proposal will not only save money, but more importantly it preserves the integrity of the program while ensuring nutrition assistance programs serve those most in need," Agriculture Secretary Sonny Perdue said in announcing the proposed rule, published in the Federal Register.
 Critics
Sen. Debbie Stabenow (D-MI), the ranking Democrat on the Senate Agriculture Committee, told the Washington Post that the proposed change was an attempt by the Trump administration to bypass Congress, which has blocked earlier attempts to cut food benefits.  
"This proposal is yet another attempt by this Administration to circumvent Congress and make harmful changes to nutrition assistance that have been repeatedly rejected on a bipartisan basis," Stabenow said in a statement.
"This rule would take food away from families, prevent children from getting school meals, and make it harder for states to administer food assistance. "
What do you think?
Do you support tightening access to food stamps? Take action above and tell your reps, then share your thoughts below.
—Josh Herman
(Photo Credit: iStock / etcityimage)