Causes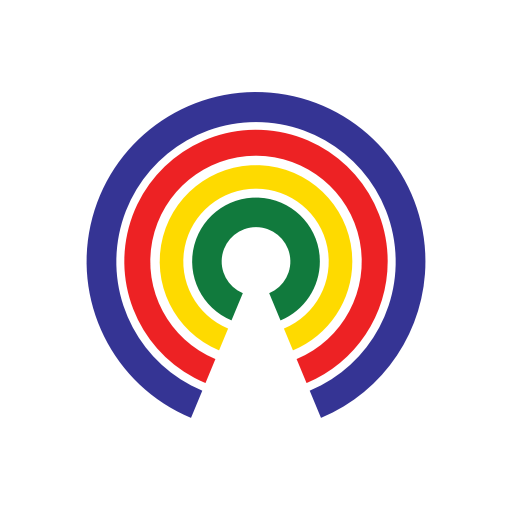 Causes
| 7.25.19
Do You Support Resuming a Federal Death Penalty?
Do you support a federal death penalty?
by Causes | 7.25.19
What's the story?
Attorney General William Barr has ordered the first federal executions in nearly two decades.  
Barr directed the Bureau of Prisons to schedule the executions of "five death-row inmates convicted of murdering, and in some cases torturing and raping, the most vulnerable in our society—children and the elderly."
The Department of Justice provided brief summaries of the crimes committed by each inmate in its news release.
The executions have been scheduled for December 2019 and January 2020. The last federal execution was carried out in 2003.
What are people saying?
Supporters
"Congress has expressly authorized the death penalty through legislation adopted by the people's representatives in both houses of Congress and signed by the President," Barr said in a statement. "Under Administrations of both parties, the Department of Justice has sought the death penalty against the worst criminals, including these five murderers, each of whom was convicted by a jury of his peers after a full and fair proceeding."
"The Justice Department upholds the rule of law—and we owe it to the victims and their families to carry forward the sentence imposed by our justice system," Barr said.
Critics
Sen. Kamala Harris (D-CA), who's running for president in 2020, tweeted that "capital punishment is immoral and deeply flawed. Too many innocent people have been put to death. We need a national moratorium on the death penalty, not a resurrection."
Ruth Friedman, director of the Federal Capital Habeas Project, said in a statement that it was a "pervasive myth" that the federal death penalty was only applied to the worst offenders committing a narrow class of crimes.
"In fact, the federal death penalty is arbitrary, racially-biased, and rife with poor lawyering and junk science. Problems unique to the federal death penalty include over-federalization of traditionally state crimes and restricted judicial review," Friedman said.
"These and other concerns, including troubling questions about the new execution protocol, are why there must be additional court review before the federal government can proceed with any execution."
What do you think?
Do you support resuming a federal death penalty? Take action and tell your reps, then share your thoughts below.
—Josh Herman
(Photo Credit: iStock / powerofforever)