Causes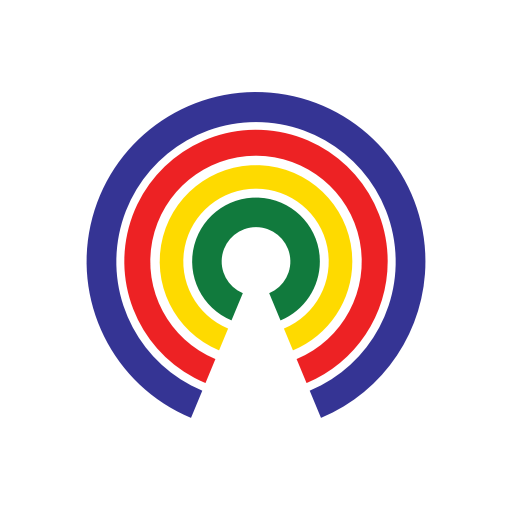 Causes
| 3.20.17
House to Vote Friday on the Repeal and Replacement of Obamacare
Join the 45,338 people who've taken action on Causes this week
by Causes | 3.20.17
Several hours after Thursday's decision by House Republican leadership to delay a vote on the repeal and replacement of the Affordable Care Act (commonly known as Obamacare) due to a lack of support, Republican lawmakers and White House officials left a closed door meeting bearing news that they had rescheduled the vote on the American Health Care Act for Friday.
In the meeting, Republicans received word that President Donald Trump felt the time for negotiating had ended, and that a vote needed to be held. Their former House colleague and current Director of the Office of Management and Budget Mick Mulvaney informed the lawmakers that if a vote doesn't occur or fails then Trump will leave Obamacare in place and focus on other priorities beginning tomorrow. Mulvaney was joined in the White House delegation by Chief of Staff Reince Priebus, and counselors Kellyanne Conway and Steve Bannon.
It's unclear whether the Trump administration's ultimatum will cause enough of the Republicans who have wavered on the bill — particularly the conservative members of the Freedom Caucus and the moderates in the Tuesday Group — to support it. Many campaigned on promises to repeal and replace Obamacare and the Trump administration likely hopes that the knowledge that this could be their last opportunity to vote to fulfill it will prove persuasive.
There have also been a few changes made to the bill in order to attract more support.
The repeal of the "Additional Medicare Tax Increase" of 0.9 percent would be delayed through 2022, so the tax increase would remain in effect.

Federal funding channeled to states through the bill's State Stability Funds would now be available to use to provide maternity and newborn care. It also clarifies that mental health and substance abuse funds would include inpatient and outpatient treatment for addiction and mental illness, and early intervention for children and young adults with serious mental illness. An additional $15 billion would be solely focused on meeting those needs.

States would be required to determine the "essential health benefits" that insurance plans need to cover to be eligible for enrollees to receive premium tax credits beginning in 2018.
The workday in the House will begin at 7:00 a.m. ET in the House Rules Committee, which will have to pass a rule that finalizes the bill's text and structures the debate around it before it heads to the House floor. The first procedural votes on the House floor will occur after 10 a.m. ET, although final votes will not occur until 4 p.m. at the earliest.
You can learn more about the American Health Care Act and tell your rep how to vote below:
— Eric Revell
(Photo Credit: Office of the Speaker / Public Domain)