Causes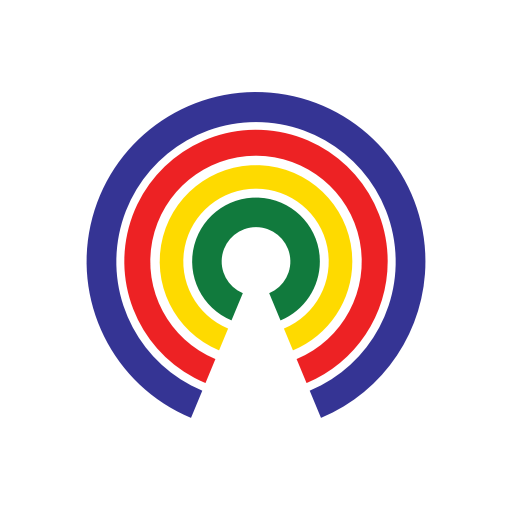 Causes
| 7.22.19
President Trump & Congressional Leaders Reach Deal Raising the Debt Limit & Budget Caps
Do you support the deal?
by Causes | 7.22.19
President Donald Trump took to Twitter on Monday to announce that his administration reached an agreement with Democratic and Republican leadership in Congress to lift the debt limit and raise budget caps for two years:
House Speaker Nancy Pelosi (D-CA) and Senate Minority Leader Chuck Schumer (D-NY) released a joint statement, praising the deal because it "permanently ends the threat of the sequester" and "our increase in non-defense budget authority exceeds the defense number by $10 billion over the next two years."
What's in the deal?
The debt limit will be lifted through July 31, 2021 ― avoiding a potential default in late August or early September before Congress returns from its recess.
Overall discretionary spending caps will rise from their current level of $1.321 trillion to $1.371 trillion in FY2020 and $1.376 trillion in FY2021 ― avoiding potential cuts of $125 billion at the end of September if sequestration were allowed.
Defense discretionary spending will rise from its current level of $716 billion to $739 billion in FY2020 and $741 billion in FY2021 (figures include both the base budget and the Overseas Contingency Operations (OCO) budget).
Domestic, non-defense discretionary spending will rise from its current level of $605 billion to $632 billion in FY2020 and $635 billion in FY2021.
Spending is offset by $77.4 billion in cuts, as scored by the Congressional Budget Office (CBO).
It effectively ends the sequestration spending caps imposed by the Budget Control Act of 2011, which were enacted to reduce federal budget deficits and control the national debt between FY2012 and FY2021.
When will Congress vote?
The exact timing of the votes is still to be determined, but both chambers are expected to take up the package before they depart for the annual August recess. That means the House will vote on the legislation (which hasn't yet been drafted) before the end of the day Friday when it is set to adjourn for August recess. The Senate will be in for its last work week of the summer, so it will likely vote on the package then.
When Congress returns in the fall, it will take up appropriations bills agreed to by the White House and the four leaders of the House and Senate which will likely be bundled into "minibus" bills that combine some the 12 appropriations categories in one piece of legislation.
— Eric Revell
(Photo Credit: DOD Photo by U.S. Air Force Staff Sgt. Marianique Santos / Public Domain)