Causes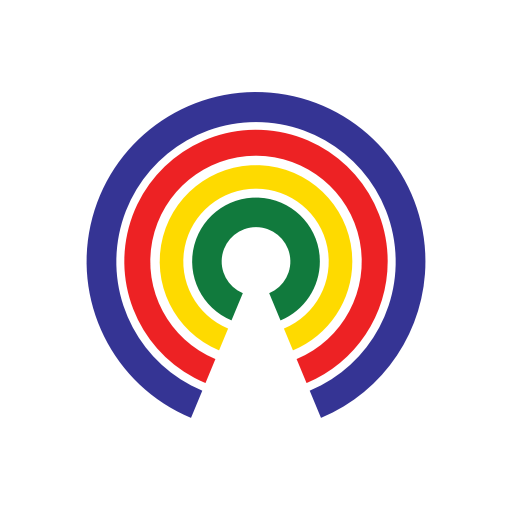 Causes
| 7.22.19
Cartel Boss 'El Chapo' Sentenced to Life in 'Supermax' Prison - Should His Seized Assets Fund the Border Wall?
Should Congress pass the El Chapo Act to use seized drug cartel assets for border security?
by Causes | 7.22.19
Last week, a federal judge sentenced Joaquin "El Chapo" Guzman, the 62 year old boss of the Sinaloa drug cartel, to a prison term of life plus 30 years following his conviction on a number of federal charges including drug trafficking and conspiracy to commit murder.
Over the weekend he was sent to the "Supermax" federal prison in Colorado and the federal government seeking the recovery of $14 billion in assets he and his organization accumulated over a 30 year criminal career, which a group of senators think should be put to use in securing the border.
Earlier this year, Sen. Ted Cruz (R-TX) introduced the Ensuring Law Collection of Hidden Assets to Provide Order (EL CHAPO) Act (S. 25) to reserve any illegally obtained drug profits forfeited to the U.S. government by El Chapo for the construction of a wall on the U.S.-Mexico border and counter-narcotics efforts. It would also reserve other assets forfeited by convicted members of drug cartels for border construction and other security measures.
Sen. Ben Sasse (R-NE), one of the EL CHAPO Act's five cosponsors, added:
"El Chapo's going to spend the rest of his life behind bars, so the feds should seize his drug money and use it to secure the border. This convict doesn't need the cash ― he'll be getting three square meals a day and making collect calls from the big house."
— Eric Revell
(Photo Credit: Sen. Ted Cruz's Office)