Causes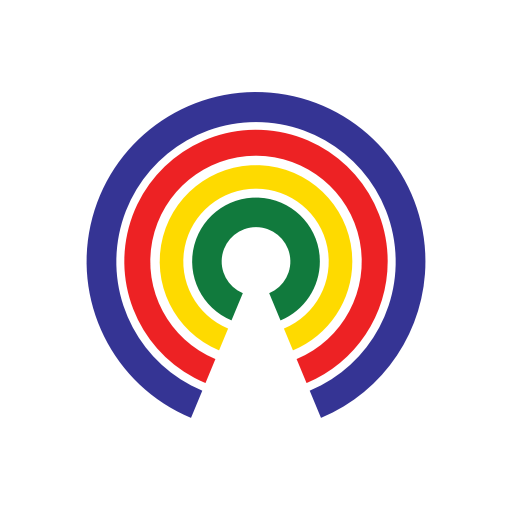 Causes
| 3.20.17
Uncertainty Looms as Vote on GOP Healthcare Bill Delayed
Join the 44,629 people who've taken action on Causes this week
by Causes | 3.20.17
House Republicans have delayed a vote on their bill to repeal and replace the Affordable Care Act (commonly known as Obamacare) with the American Health Care Act (AHCA) that had originally been slated for Thursday evening — the seventh anniversary of Obamacare being signed into law.
GOP leaders are scrambling to find the votes they need to ensure its passage and have been negotiating with the House Freedom Caucus, whose 20+ conservative holdouts could be the key to reaching the magic number, over the last two days. House Speaker Paul Ryan (R-WI) delayed his regularly scheduled Thursday press conference by four hours, then postponed it indefinitely to continue talks with wavering Republicans. While Trump administration officials have also joined negotiations to help get the AHCA over the finish line members of the Freedom Caucus have said a deal hasn't yet been reached.
Given that support for the bill is in flux, House leadership is taking steps to give the chamber more flexibility in the timing of a vote in case they aren't able to corral enough support today. That poses some procedural problems — the Rules Committee met yesterday intending to pass a rule that structures the length of the debate and what amendments can be considered on the floor, but the uncertainty surrounding the bill precluded a vote by the committee.
Before the AHCA can advance to the floor, the Rules Committee will have to meet and pass a rule, so the House is considering invoking "martial law" which would allow the House as a whole to consider a rule on the same day that the committee passes it rather than waiting a day. It was last used in September 2015 when Congress needed to fast-track a spending bill to avoid a government shutdown. The House has begun debate on the martial law rule, but has delayed a vote on it until a time to be determined.
Republicans are now planning to hold a closed-doors meeting tonight in order to find a way forward. Leadership is hoping to now hold a vote Friday, but as the events of the last few days proved, rounding up sufficient support can take time.
This is a developing story and we'll have more information for you regarding the House's plans for the AHCA as it becomes available.
Tell your reps whether you think the AHCA should be brought up for a vote, modified, or scrapped altogether using the "Take Action" button.
---
Have questions about politics? Let us know! Send us an email and you could see your answer in a future post.
— Eric Revell
(Photo Credit: Gage Skidmore via Flickr / Creative Commons)