Causes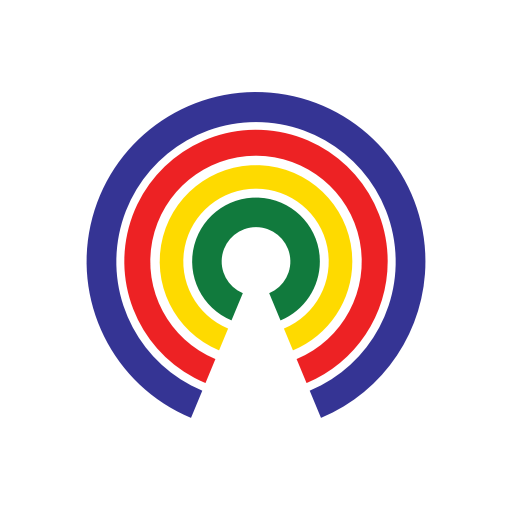 Causes
| 7.18.19
What They're Saying: Trump Rally Chants 'Send Her Back'
How do you feel about the chant?
by Causes | 7.18.19
What's the story?
After President Donald Trump attacked Rep. Ilhan Omar (D-MN) at his rally Wednesday evening, the crowd began chanting "Send her back! Send her back! Send her back!"
Omar, the first Somali-American member of Congress, came to the U.S. as a refugee over two decades ago.
Earlier this week, Trump sent a series of tweets telling Omar, Alexandria Ocasio-Cortez, Ayanna Pressley, and Rashida Tlaib - progressive congresswomen of color who are collectively known as "the Squad" – to "go back and help fix the totally broken and crime infested places from which they came." The House voted to condemn Trump's tweets as racist.
What are people saying?
Left
Democratic lawmakers and presidential candidates roundly denounced the chant as un-American and xenophobic.
Omar responded by sharing an excerpt from Maya Angelou's poem "Still I Rise."
The Minnesota congresswomen later tweeted a picture of her on the House dais. "I am where I belong, at the people's house and you're just gonna have to deal!" she wrote.
Rep. Ocasio-Cortez (D-NY), who had also been vilified in Trump's weekend tweet, responded late Wednesday telling "those scared for our future: we can get through this better than we started."
2020 Democratic presidential candidates Sens. Kamala Harris of California, Elizabeth Warren of Massachusetts, and Kirsten Gillibrand of New York offered similar rebukes.
"It's vile. It's cowardly. It's xenophobic," Harris wrote on Twitter. "It's racist. It defiles the office of the President. And I won't share it here. It's time to get Trump out of office and unite the country."
Gillibrand wrote: "Whether it's 'send her back' or 'lock her up,' 'there has to be some form of punishment' or 'grab her by the p***y'—the throughline is contempt for women and anyone who threatens this president's fragile ego. He should be afraid. We are his worst nightmare. And we will beat him."
Sen. Bernie Sanders (I-VT) tweeted:
Right
Rep. Adam Kinzinger (R-IL) labeled the chant "ugly" and "wrong" and said it "would send chills down the spines of our Founding Fathers."
"I deeply disagree with the extreme left & have been disgusted by their tone. I woke up today equally disgusted - chants like 'send her back' are ugly, wrong, & would send chills down the spines of our Founding Fathers. This ugliness must end, or we risk our great union," Kinzinger said in a tweet on Thursday morning.
North Carolina Rep. Mark Walker said in a tweet that "[t]hough it was brief, I struggled with the 'send her back' chant tonight referencing Rep. Omar. Her history, words [and] actions reveal her great disdain for both America [and] Israel. That should be our focus and not phrasing that's painful to our friends in the minority communities."
National Republican Congressional Committee Chairman Tom Emmer (R-MN) defended Trump against accusations of racism, insisting that there isn't "a racist bone in this president's body," while simultaneously denouncing the crowd.
"There's no place for that kind of talk," Emmer told reporters at a breakfast hosted by the Christian Science Monitor on Thursday morning. "I don't agree with that."
In an interview with Fox Business Thursday morning, Senate Majority Leader Mitch McConnell (R-KY) said Trump was "onto something" about trying to make a campaign issue out of the politics of "The Squad"
"He's right about 'the squad' wanting to turn us into a socialist country," McConnell said, but later added, "We ought to tone the rhetoric down."  
POTUS
Trump had been denounced for standing silently behind a lectern as the crowd chanted "Send her back!"
Amidst ongoing criticism, Trump Thursday afternoon that he "disagreed" with the chant, and was "not happy with it." He said he "started speaking very quickly" to halt the chant.
What do you think?
How do you feel about the chant at Trump's rally? Take action and tell your reps, then share your thoughts below.
—Josh Herman
(Photo Credit: Screen Capture Fox News)