Causes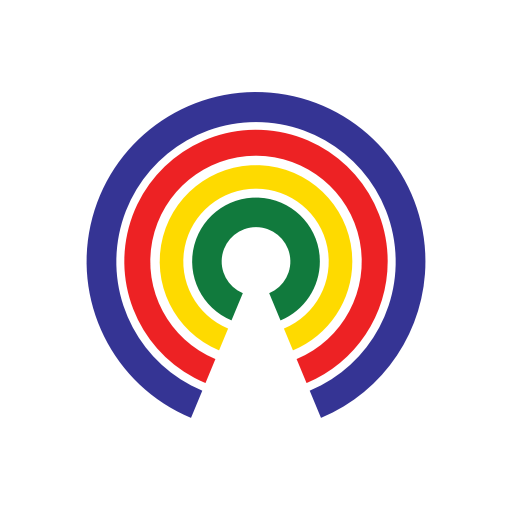 Causes
| 3.20.17
Terror Attack Near British Parliament and More in Politics Today
Join the 34,035 people who've taken action on Causes this week
by Causes | 3.20.17
It's difficult to stay up-to-date on what's happening in this country and to break through the clutter, so we're here to make it easier. Here's what we at Countable are reading today:
1. London Attack: What We Know and Don't Know
Four people were killed, including an attacker and a police officer, and 20 were wounded in a terror attack in London on Wednesday, the head of London's Metropolitan Police counterterrorism unit said.
The driver of a large vehicle mowed down pedestrians on Westminster Bridge, which leads to Parliament, around 2:40 p.m. After the crash, at least one man left the vehicle and approached Parliament, where he fatally stabbed a police officer. The police then fatally shot the attacker.
Read more at The New York Times.
2. GOP health-care plan, facing conservative revolt, lacks the votes for House passage
The Republican health-care overhaul spearheaded by House Speaker Paul D. Ryan (Wis.) and backed by President Trump suffered a significant setback Wednesday, as personal appeals by both the president and vice president failed to sway conservatives to back the bill.
Ryan, who hopes to bring the bill to the floor for a vote on Thursday, called opposition to the measure part of "the tempest of the legislative process" in a radio interview Wednesday morning with conservative host Hugh Hewitt. He did not rule out that further changes could be made to the bill to win additional votes. But the speaker warned that fulfilling those GOP demands would violate Senate budget rules and leave the bill vulnerable to a blockade by Democrats.
Read more at The Washington Post
Register your opinion with your legislators on the AHCA at Countable.
3. Live coverage: Day three of Supreme Court nominee hearing
Senators are getting a second run at Neil Gorsuch, President Trump's choice for the Supreme Court.
Gorsuch faced questioning Tuesday from each member of the Senate Judiciary Committee for 30 minutes. On Wednesday, the senators will each get 20 minutes for a second round of questions with the 10-year veteran of the 10th U.S. Circuit Court of Appeals.
Read more at The Hill.
4. Trump team communications captured by intelligence community surveillance, Nunes says
Members of the intelligence community "incidentally collected" communications from the Trump transition team during legal surveillance operations of foreign targets, a top Republican lawmaker said Wednesday afternoon.
House Intelligence Chairman Rep. Devin Nunes, R-Calif., said this produced "dozens" of reports which eventually unmasked several individuals' identities and were "widely disseminated."
He said none of the reports he had read mentioned Russia or Russians and he was unsure whether the surveillance occurred at Trump Tower -- as President Trump has suggested. Nunes also was unsure if then President-elect Trump was captured by the surveillance, which occurred in November, December and January.
Read more at Fox News.
5. House Oversight Committee requests all documents on Mike Flynn's foreign contacts and payments
The House Oversight Committee wrote a letter to the Department of Defense Wednesday requesting any and all documents relating to Lt. Gen. Mike Flynn's business with foreign interests. In the letter addressed to Defense Secretary James Mattis, the committee revealed that it was reviewing whether Flynn, President Trump's former national security adviser, had been fully transparent with his foreign dealings.
Read more at Salon.
— Asha Sanaker
(Photo Credit: Public Domain Images)