Causes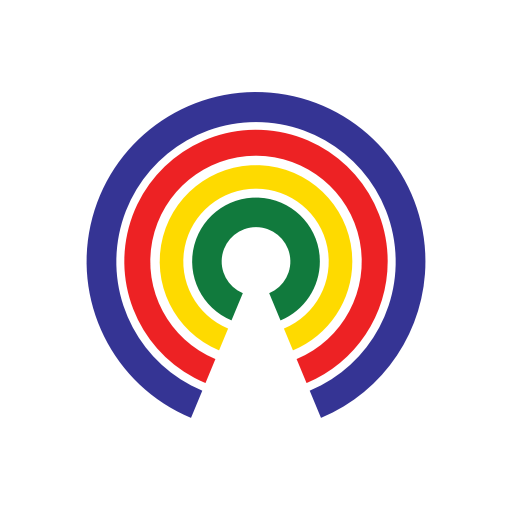 Causes
| 7.25.19
Judge Blocks Trump Asylum Restrictions at U.S.-Mexico Border
Should migrants have to apply for asylum in the first country they enter?
by Causes | 7.25.19
Update - July 25, 2019:
A federal judge in California has blocked the Trump administration from denying asylum to migrants at the southern border who do not first apply for protection in at least one other country they've travelled through.
Judge Jon Tigar's ruling came hours after another federal judge in Washington, DC, had declined to block the rule.
"This new rule is likely invalid because it is inconsistent with the existing asylum laws," Tigar wrote.
"An injunction would vindicate the public's interest - which our existing immigration laws clearly articulate - in ensuring that we do not deliver aliens into the hands of their persecutors."
The American Civil Liberties Union praised Tigar's decision.
"The court recognized, as it did with the first asylum ban, that the Trump administration was attempting an unlawful end run around asylum protections enacted by Congress," said Lee Gelernt, the attorney for the ACLU.
Earlier updates appear below.
---
Update - July 24, 2019:
A federal district judge on Wednesday let stand a Trump administration rule that denies asylum to migrants at the southern border who do not first apply for protection in at least one other country they've travelled through.
"It's in the greater public interest to allow the administration to carry out its immigration policy," U.S. District Judge Timothy J. Kelly of Washington, D.C., said from the bench.
The rule had been challenged in a lawsuit filed July 16 by the Refugee and Immigrant Center for Education and Legal Services (RAICES) and Capital Area Immigrants' Rights (CAIR) Coalition.
"We are disappointed in the court's decision today, but we will continue to fight to ensure that this harmful rule does not unjustly impact children and adults who apply for asylum as well as immigration legal service providers' ability to help asylum seekers," Claudia Cubas, CAIR Coalition's litigation director, said in a statement Wednesday.
Countable's original story appears below.
---
What's the story?
The Trump administration on Monday announced it is moving to end asylum protections for most Central American migrants.
The departments of Justice and Homeland Security unveiled a new rule that would require migrants fleeing their home countries to apply for asylum in the first country they reach—or become ineligible for asylum once they reach the U.S.
What does the rule say?
The Departments of Homeland Security and Justice announced the Interim Final Rule (IFR) in a joint statement Monday:
"The Departments are amending their respective regulations to provide that, with limited exceptions, an alien who enters or attempts to enter the United States across the southern border after failing to apply for protection in a third country outside the alien's country of citizenship, nationality, or last lawful habitual residence through which the alien transited en route to the United States is ineligible for asylum."
Exceptions
The proposed rule allows exceptions for:
Migrants who've been the victims of trafficking.
Migrants passing through countries that have not signed major international refugee treaties.
Migrants who have been denied asylum in the countries they traveled through.
What are people saying?
Supporters
DHS Acting Secretary Kevin McAleenan:
"Today's action will reduce the overwhelming burdens on our domestic system caused by asylum-seekers failing to seek urgent protection in the first available country, economic migrants lacking a legitimate fear of persecution, and the transnational criminal organizations, traffickers, and smugglers exploiting our system for profits."
Critics
Lee Gelernt, deputy director of the Immigrants' Rights Project at the ACLU:
"The Trump administration is trying to unilaterally reverse our country's legal and moral commitment to protect those fleeing danger. This new rule is patently unlawful and we will sue swiftly."
What do you think?
Do you support the Trump administration's new asylum rules? Take action and tell your reps, then share your thoughts below.
—Josh Herman
(Screen Capture: NBC News)