Causes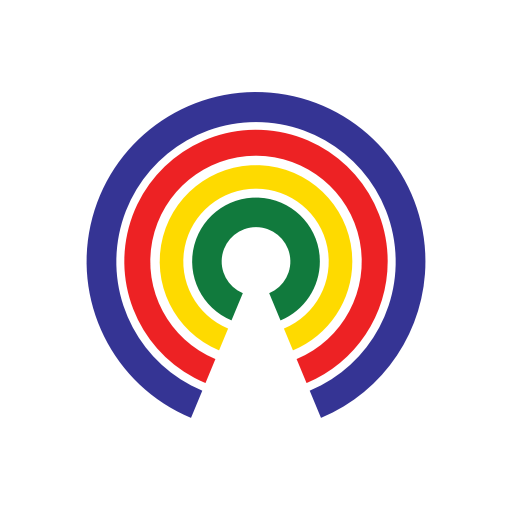 Causes
| 7.16.19
Know a Nominee: Judge Peter Phipps to the Third Circuit Court of Appeals
Do you support or oppose Phipps' nomination?
by Causes | 7.16.19
Updated - 7/16/19: The Senate confirmed Judge Peter Phipps to the Third Circuit on a 56-40 vote that saw the same three Democrats who voted in favor of cloture join all Republicans in voting to confirm.
---
Updated - 7/15/19: The Senate advanced the nomination of Judge Peter Phipps to the Third Circuit on a 53-40 cloture vote, which saw Democratic Sens. Doug Jones (AL), Joe Manchin (WV), and Kyrsten Sinema (AZ) join all Republicans in voting in favor. A confirmation vote is expected Tuesday.
---
The Senate is expected to consider the nomination of Judge Peter J. Phipps to be U.S. Circuit Judge for the Third Circuit Court of Appeals this week beginning with a procedural vote on Monday. Here's what you need to know about the nominee:
Who is he?
Peter J. Phipps, 46, is a U.S. District Court Judge for the Western District of Pennsylvania. He was confirmed to the bench in October 2018 following a unanimous voice vote on the Senate floor, which followed a similar voice vote in the Judiciary Committee.
Prior to serving as a federal juge, Phipps began his career in civil litigation at the law firm Jones Day before spending 14 years working in the Dept. of Justice's Civil Division as senior trial counsel.
Before joining Jones Day, Phipps served as a law clerk for Judge R. Guy Cole Jr. of the U.S. Sixth Circuit Court of Appeals.
Phipps earned his undergraduate degree with honors from the University of Dayton and his law degree with honors from Stanford Law School, where he was the managing editor of the Stanford Law & Policy Review.
What's the outlook for his confirmation?
What does it mean for the Third Circuit?
Judge Phipps' confirmation would fill a position on the Third Circuit Court of Appeals that became vacant when Judge Thomas I. Vanaskie (a Barack Obama appointee) assumed senior status in November 2018. Vanaskie's duty station was in Scranton, Pennsylvania.
The Third Circuit has 14 active judgeships. Of the judges on the bench, two were appointed by Bill Clinton, four by George W. Bush, four by Barack Obama, and three by Donald Trump. Phipps' confirmation would file the lone vacancy.
— Eric Revell
(Photo Credit: iStock / imaginima)