Causes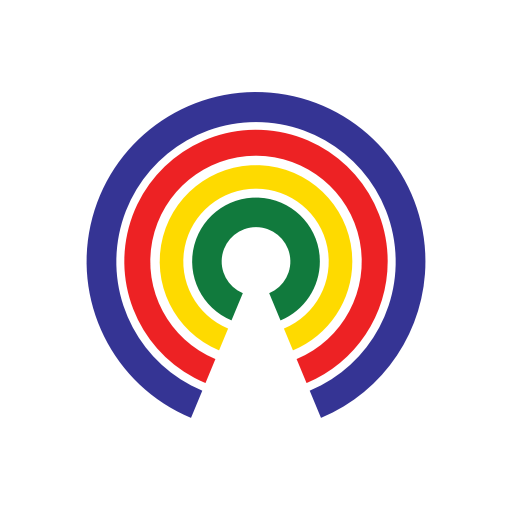 Causes
| 7.14.19
Defense Bill Differences May Delay Traditional Bipartisan NDAA Compromise
Should Congress compromise on this year's National Defense Authorization Act?
by Causes | 7.14.19
House Democrats passed their National Defense Authorization Act (NDAA) for Fiscal Year 2020 (H.R. 2500) Friday on a party-line 220-197 vote despite a veto threat from President Donald Trump. Stark differences between it and the Senate's bipartisan NDAA (S. 1790), which passed on an 86-8 vote, leaves lawmakers with several thorny issues to resolve if Congress is to enact a bipartisan NDAA for the 59th consecutive year. Here's a look at some of the key differences between the House & Senate NDAAs and a few of the areas where there is already bicameral agreement.
DIFFERENCES
Defense Discretionary Topline: The Senate's bipartisan bill would authorize $741.5 billion in discretionary spending whereas House Democrats' bill would authorize $724.9 billion. The former Defense Secretary James Mattis and Joint Chiefs of Staff Chairman General Joseph Dunford stated that an annual defense budget increases of 3-5% above inflation through 2023 is required to maintain America's competitive position relative to near-peer rivals like China and Russia ― House Democrats' bill only provides a 2.4% increase whereas the Senate's bipartisan bill authorizes 4.2% growth from FY2019.
OCO Budget: Within the discretionary but, there is the Overseas Contingency Operations (OCO) budget which funds deployments and operations overseas and is exempt from spending caps under sequestration. 
House Democrats' bill would fund several programs under the base budget which have previously been funded under the OCO budget, such as construction and operations under the European Deterrence Initiative. It'd provide $69 billion in OCO funding, while the Senate's bill would authorize $75.9 billion in OCO funding.
Southern Border Emergency: The Senate's bipartisan bill includes the Trump administration's request for $3.6 billion to replenish funds for previously authorized military construction projects that have been or may be repurposed in relation to the national emergency declared on the Southern border. House Democrats' bill would prohibit the transfer of defense funds for the construction of a wall or barrier on the Southern border, and require reports about all Dept. of Defense activities in support of Customs & Border Protection (CBP).
Trans Ban: House Democrats adopted an amendment that would block the implementation of the Trump administration's policy banning transgender individuals from serving in the military which isn't included in the Senate bill.
Guantanamo Bay Detainees: House Democrats' bill would reverse the existing ban on the transfer of detainees to the U.S., prohibit new detainees from being sent to Guantanamo Bay, and resume the repatriation process for detainees. 
Nuclear Weapon Development: House Democrats' bill would prohibit the use of funds for the development or deployment of low-yield nuclear weapons, which the Senate bill funds in line with the White House's request to develop a deterrent to comparable missiles deployed by Russia and China.
SIMILARITIES
Active-Duty Troop Levels: Both bills would set an active-duty end strength for the Armed Forces of 1,339,500 soldiers, sailors, aviators, and Marines ― which is in line with the Trump administration's request.
Pay Raise for the Troops: Both bills would provide a 3.1% pay raise for servicemembers as the administration requested, which would surpass last year's 2.6% raise as the largest of the decade.
Aircraft Carriers: Both bills would provide for the mid-life complex overhaul and nuclear refueling of the USS Harry S. Truman and USS John C. Stennis to ensure that the Navy continues to have a fleet of at least 11 operational aircraft carriers.
Missile Defense Ships: Both bills would authorize funding for the construction of three more Arleigh Burke-class destroyers, which are a sea-based part of the Aegis Ballistic Missile Defense System.
Space Force: Both bills would establish the Space Force within the Air Force and continue the procurement of equipment for national security space launch programs.
No F-35 for Turkey: Both bills would prohibit Turkey from obtaining the F-35 Joint Strike Fighter if it goes through with its acquisition of the Russian S-400 air and missile defense system despite the objections of its NATO allies and fellow partners in the F-35 development program.
— Eric Revell
(Photo Credit: U.S. Strategic Command MC1 Brian Wilbur / Creative Commons)