Causes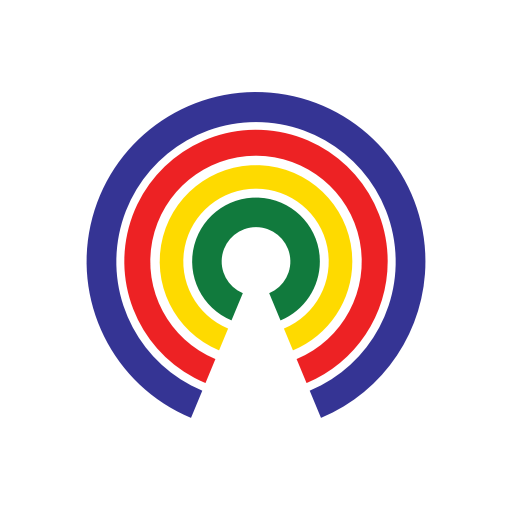 Causes
| 7.12.19
Mnuchin: Congress May Need to Raise Debt Limit Before August Recess to Prevent Default
Should Congress raise the debt limit?
by Causes | 7.12.19
This content leverages data from USAFacts, a non-profit that visualizes governmental data. You can learn more on its website, Facebook, and Twitter.
---
Treasury Secretary Steven Mnuchin warned Congress that they may need to raise the debt limit before lawmakers depart the Capitol for their August recess in several weeks to ensure that the federal government doesn't default on its debt before they return in December.
The news potentially adds a must-pass item to Congress's already busy schedule in the few weeks left in its summer work period and a heightened sense of urgency to ongoing budget negotiations between the White House and House Speaker Nancy Pelosi (D-CA).
The federal government reached its debt limit in early March and since then, the Treasury has used accounting procedures it refers to as "extraordinary measures" to continue paying interest on the national debt and avoid America's first-ever default. Mnuchin's letter to Pelosi read:
"Since there is a reasonable uncertainty in projecting government cash flows, it is impossible to identify precisely how long extraordinary measures will last. We model various scenarios for our cash projections. Based on updated projections, there is a scenario in which we run out of cash in early September, before Congress reconvenes. As such, I request that Congress increase the debt ceiling before Congress leaves for summer recess."
The Treasury's extraordinary measures have previously been projected to last into mid-September, and now there is a relatively tight window for Congress to act on the debt limit before recess. The House's final scheduled day in session prior to August recess is July 28th, while the Senate is slated to stay in session through August 2nd and neither chamber expected to return to the Capitol until September 9th.
Bipartisan leaders in both chambers of Congress say that a default is off the table and the debt limit will be lifted and that they would prefer to vote on legislation that increases the debt limit in conjunction with raising budget caps for the next year (or two) to avoid $125 billion in mandatory cuts under sequestration. 
That was the approach taken in February 2018 when the White House and congressional Democrats agreed to raise the debt limit through March 2019 and raise discretionary budget caps by $185 billion for defense and $131 billion for domestic spending over two years. But that deal was only reached after Senate Democrats blocked a funding bill causing a 69-hour partial government shutdown, which prompted a second partial shutdown lasting more than five hours after Sen. Rand Paul (R-KY) used parliamentary procedures to delay the bill's final passage.
While the government is funded through the end of September and a partial government shutdown isn't an imminent threat and a debt limit deal hasn't yet been reached, the threat of default will bring lawmakers and the White House to the bargaining table in a similar manner because of the negative impact it would have on the U.S. economy. 
Default would bring about higher interest rates for the federal government because lenders would view U.S. debt as a riskier investment. Higher interest rates would mean the cost of servicing the roughly $22 trillion national debt would rise well above the $383 billion in interest payments the government will make this year. And those higher interest rates would harm the U.S. economy as a whole by slowing investment activity and making loans for cars, credit cards, homes, and education less affordable for American consumers.
Who lends the U.S. money?
This chart from USAFacts breaks down the groups that have bought U.S. debt in the form of Treasury bonds, including foreign entities, American households and businesses, the Federal Reserve, and state & local governments:
To give you a sense of recent trends in foreign investment in U.S. debt, this chart from USAFacts shows the amount of Treasury securities held by China, Japan, and other nations since 2000:
— Eric Revell
(Photo Credit: iStock.com / MarioGuti)