Causes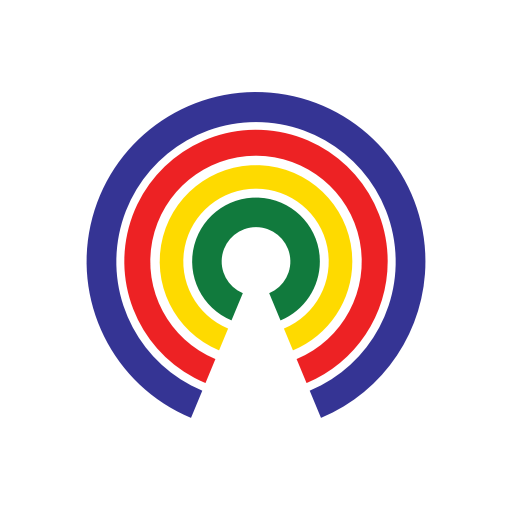 Causes
| 7.12.19
Should Homeless Be Banned From Public Camping?
Should homeless be banned from camping in public spaces?
by Causes | 7.12.19
What's the story?
Texas Gov. Greg Abbott (R) is threatening to overturn a new Austin policy that allows camping in public areas, including sidewalks.
"Almost any strategy is superior to allowing people to camp out on places like Congress Avenue," Abbott said, referring to the city's main street.
Austin Mayor Steve Adler, however, said that homeless camping downtown don't have free reign.
"If someone sees someone camping on the sidewalk obstructing passage yes you can call 911 and police can come and act," Adler said. "If you see anything that is creating public health harm, syringes or people defecating on the streets, then yes our ordinances prohibit that."
What does Austin's policy say?
Austin's new policy makes public camping - except in parks – legal, as long as a person does not endanger "the health or safety of another person or of themselves" or make "usage of such area unreasonably inconvenient or hazardous."
People are also allowed to sit, sleep or panhandle on public sidewalks as long as they don't engage in hazardous behavior or aggressive actions.
What are people saying?
The Travis County Republican Party expressed support for state intervention last week, sending out a news release titled: "Homeless given more rights than property owners under new camping policy." 
"A recent change to city ordinance allowing homeless camps on private property, business frontage, and even public sidewalks has ignited a firestorm from both sides of the political spectrum," the release reads.
"It has now become legal in the City of Austin for homeless persons to camp on the front of one's private property or on public rights-of-way in the Capital of Texas."
Police Chief Brian Manley told the Austin American-Statesman that the new policy will shift the focus of law enforcement from activities to conduct.
"I think the impact will be more on persons' perceptions of their own safety and our inability now to act in cases where someone may have erected a structure in front of a business or is sitting or lying in front of someone's business, but not necessarily being dangerous," Manley said.
What do you think?
Should homeless be banned from camping in public spaces? Or should public camping be legal? Take action and tell your reps, then share your thoughts below.
—Josh Herman
(Photo Credit: Shannon Badiee / Creative Commons