Causes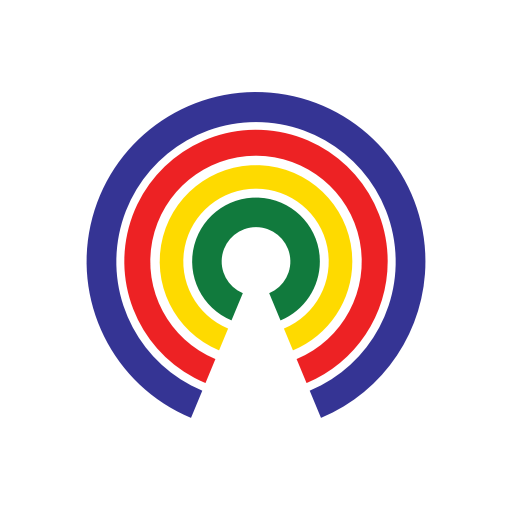 Causes
| 7.11.19
Trump Orders Agencies to Hand Over Citizenship Information to Commerce
Do you support Trump ordering a count of non-citizens?
by Causes | 7.11.19
What's the story?
President Donald Trump has ordered the Commerce Department to get an accurate count of non-citizens living in the United States through non-census means.
Speaking from the Rose Garden, Trump told reporters:
"Today I'm here to say we are not backing down in our effort to determine the citizenship status of the United States population."
Trump said this count would be "far more accurate" than relying on a citizenship question in the 2020 census. Agencies will be required to provide the Commerce Dept. with documents and records of citizens and non-citizens.
Trump had wanted the 2020 census to ask: "Is this person a citizen of the United States?"
 The Supreme Court last month blocked a citizenship question from being added to the census. Initially, the Trump administration announced it would begin printing the census forms without the question. The following day, Trump contradicted both his Justice Department and Commerce Secretary Wilbur Ross, and vowed to continue fighting for a citizenship question. Since that time, officials had been trying to find another way to add a citizenship question—something SCOTUS left the door open to in its ruling.
What are people saying?
Supporters
Attorney General William Barr also spoke at the event, and said the information collected through the executive order could be useful in determining the makeup of the Electoral College and congressional delegations.
"That information will be used for countless purposes. For example, there is a current dispute over whether illegal aliens can be included for apportionment purposes... We will be studying this issue," Barr said.
Earlier this week, Trump's reelection campaign sent out emails saying:
"We can't Keep America Great for all Americans if we don't know who's in this country."
Critics
Ahead of the announcement, Dale Ho of the American Civil Liberties Union, which is suing over the question, said:
"The Supreme Court has spoken. The Trump administration's effort to add a citizenship question to the 2020 Census is unlawful. If President Trump takes executive action, we will take legal action."
Census Bureau research suggests that including a citizenship question is highly likely to discourage an estimated 9 million people from taking part in the headcount.
The House has scheduled a vote for July 16 on whether to hold Barr and Ross in contempt of Congress for refusing to comply with subpoenas related to the oversight committee's investigation into the genesis of the citizenship question.
"For months, Attorney General Barr and Secretary Ross have withheld key documents subpoenaed by the Committee on a bipartisan basis without asserting any valid legal justification for their refusal. These documents could shed light on the real reason that the Trump Administration tried to add the citizenship question," oversight Chairman Elijah Cummings (D-MD) said in a statement on Thursday.
What do you think?
Do you support Trump's executive order for the Commerce Dept. to count all noncitizens living in the U.S.? Take action and tell your reps, then share your thoughts below.
—Josh Herman