Causes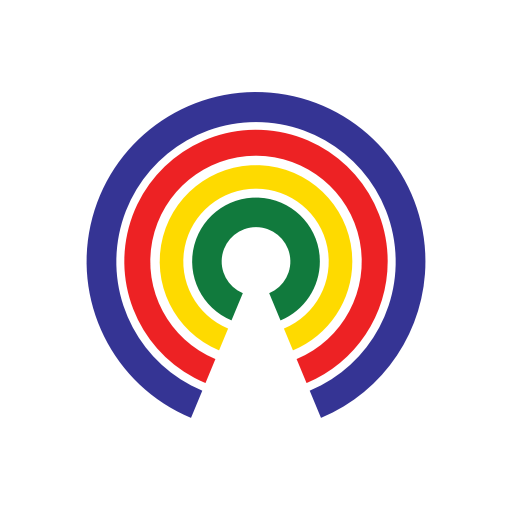 Causes
| 7.11.19
ICE Plans Mass Deportation Raids – Do You Support the Raids?
Do you support mass ICE raids on unauthorized immigrants?
by Causes | 7.11.19
What's the story?
Immigration and Customs Enforcement plans to launch nationwide raids and arrests of unauthorized immigrant families this weekend.
The raids are expected to occur in ten major cities, and will target about 2,000 migrants who are in the country illegally and were ordered deported. Agents will also arrest anyone who's on the scene of the raid in what are known as "collateral" deportations.
The operation had originally been scheduled to occur in late June, but was postponed "partly because of resistance among officials at [the president's] own immigration agency," the New York Times reported.
What are people saying?
Supporters
"They're absolutely going to happen," said Acting U.S. Citizenship and Immigration Services Director Ken Cuccinelli.
"There's approximately a million people in this country w/ removal orders & of course that isn't what ICE will go after in this but that's the pool of people who have been all the way through the due process chain."
Regarding the collateral deportations, ICE said:
"As always, ICE prioritizes the arrest and removal of unlawfully present aliens who pose a threat to national security, public safety and border security," the statement continued. "All of those in violation of the immigration laws may be subject to immigration arrest, detention and ― if found removable by final order ― removal from the United States."
Critics
Pro-immigrant groups last month put out advisories for potential targets, including this from an immigration legal services non-profit in Texas:
House Speaker Nancy Pelosi (D-CA) has called on evangelicals to step in and urge President Trump not to carry out the ICE raids—something they'd done before the previously planned raids.
"They were very concerned that this goes too far because these raids were not what they signed up for with President Trump. And I think their calls to the president made a difference," Pelosi said. "Hopefully the president will think again about it or these groups will weigh in once again.
"Families belong together," she said. "Every person in America has rights."
What do you think?
Do you support mass ICE raids? Take action and tell your reps, then share your thoughts below.
—Josh Herman
(Photo Credit: Loren Elliott/AFP/Getty Images)